An
Award Winning

Solar Installation Company Serving All of Nevada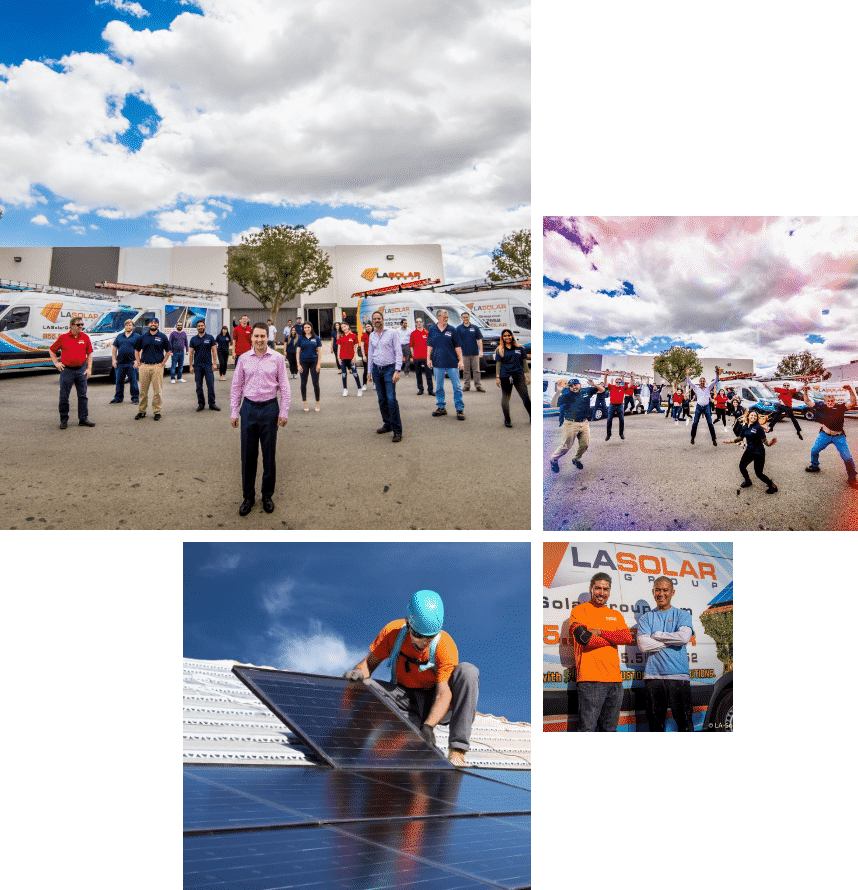 We Help You Meet Your Clean Energy Goals with
Customized Solutions
Nevada Solar Group is a leading solar PV, Tesla Powerwall Certified Installer and roofing contractor. Our parent company is based in Los Angeles, California and we serve all of Nevada, Northern California, Southern California and Texas. Since 2011, we've helped homeowners and businesses meet their energy goals with customised solutions. It's our award-winning team of consultants, installers, and engineers that dedicate themselves to help customers throughout the solar process, providing a spectacular experience from design to activation.
An award winning Nevada solar installation company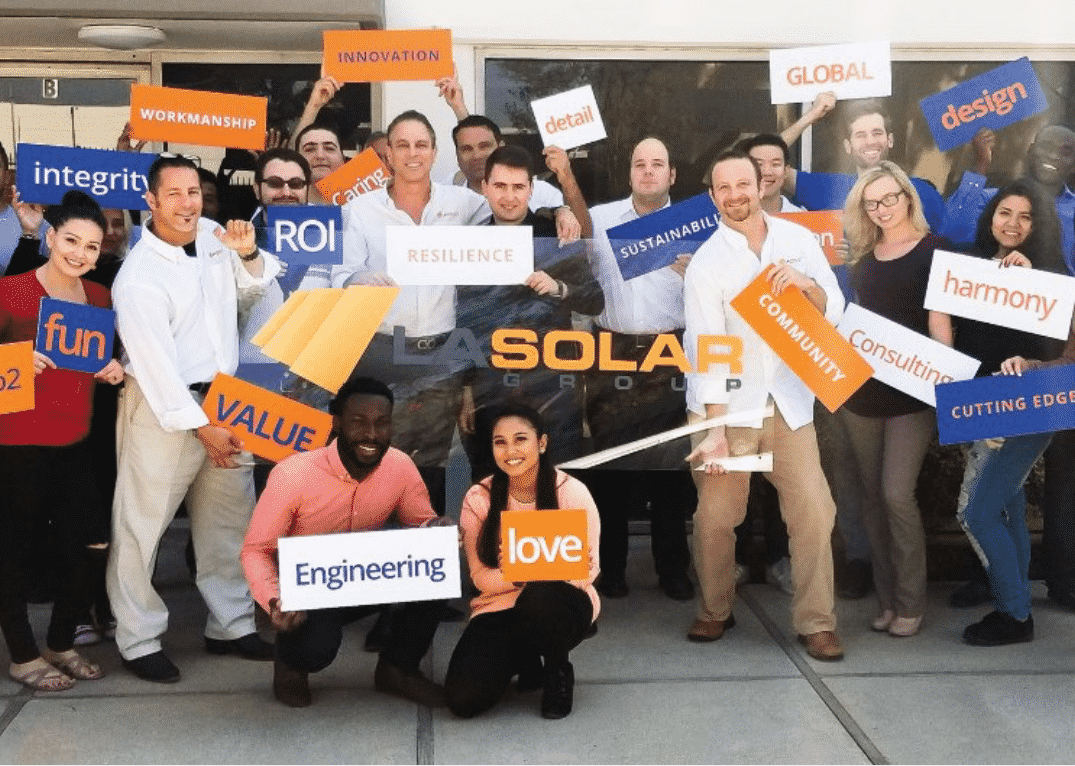 Cherished and Dedicated
Team Members
Nevada Solar Group's success and continued growth is because of our cherished and dedicated team members whose passion is to do what is right for you: to listen to your goals and needs, to inform you, and provide you with the best possible options enabling you to make a decision that is right for you. We take the time and responsibility to hire the best talent, invest in training and personal development. Nevada Solar Group fully empowers each team member to provide feedback and to innovate and improve processes that will help us do things better and faster – in the interest of our customers.
Photos of Our Installations
Solar Installation Process
We Make the Process
Simple
From permits, to plan sets, system design and engineering, site evaluations and roofing services, solar and battery installation, to system activation and monitoring, we simplify the process of going solar and getting off grid dependency. Get started with us today!
Our Pressence and Partners
Get a Free Proposal in 3 Easy Steps
Control Your Energy and Stay Protected with Solar & Battery