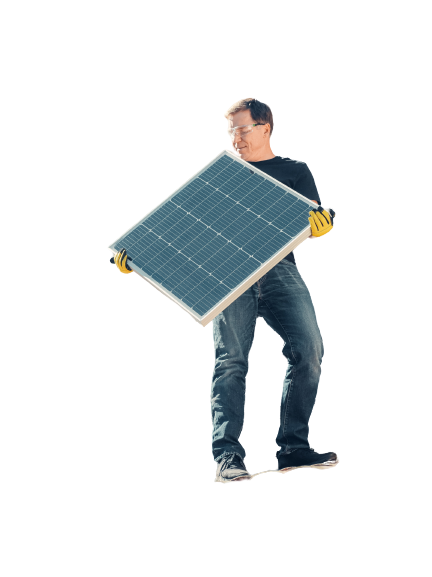 Solar Panel Installation Companies

Near me
For more than 100 years, the United States relied heavily on fossil fuels for energy. This trend is shifting due to growing concerns about global warming.
Today, there is less dependence on natural gas and coal than in the past. Consumers are increasingly turning to renewable energy sources, and solar energy is one of these sources.
The most abundant source of energy on the planet is solar energy. Photovoltaic effect is the way solar panels harness the sun's energy. The sun is basically a huge nuclear reactor that emits enormous amounts of energy to the Earth.
The energy is collected by solar collectors, which can then be used for other purposes. It is a renewable, clean and abundant energy source that has taken a while to become mainstream. Solar panels are becoming more affordable, which makes them a viable option for residential and commercial use.
Alternative sources of energy have become more popular in recent years. According to a study by the National Renewable Energy Laboratory (NREL), solar-powered technology has become steadily less expensive. This decrease in cost has led to a rapid growth of an entire industry dedicated specifically to the design, installation and management of solar technology. As a result of the increasing demand for solar technology from both residents and institutions, hundreds of new solar contractors have emerged in the last two decades.
There are many factors that drive the demand for solar power, such as rising utility costs, tax incentives and a desire to be independent from the main energy infrastructure. Although solar power is less expensive, it makes people feel better about them as society becomes more aware of the reality of global warming.
Although you don't need to be licensed in order to install solar energy, many areas require specific training. It is important to read the regulations in your state and learn what they require. You may need to take the time to get licensed in your state first and then get established before you can expand into other states. It can be costly to get a license.  Instead of doing that, why not just call the experts at Nevada Solar Group?  We are fully licensed and can handle any of your solar needs!
There are few things to remember if you are deciding to install a solar power system in your home. Consider these points when looking for the best solar energy company in the United States:
Top Solar Contractors 2022
It is a major decision that will affect your home's long-term financial health. You need to find a contractor that will meet your needs and provide a quality installation. It can seem daunting to find a qualified solar energy installer. But don't be discouraged! This guide will help you find the right contractor to make your transition from fossil fuels a smooth and positive one.
Is there a solar energy contractor near you?
Contact Nevada Solar Group get a quote. We handle solar installation in Las Vegas, Reno and other parts of Nevada.  We are a contractor familiar with local laws, city guidelines, and permit regulations.
Best Solar Companies in Nevada
Nevada Solar Group is rated one of the highest in the state of Nevada for solar installation.  Our  reviews will provide valuable insight into the successful installations experienced by homeowners.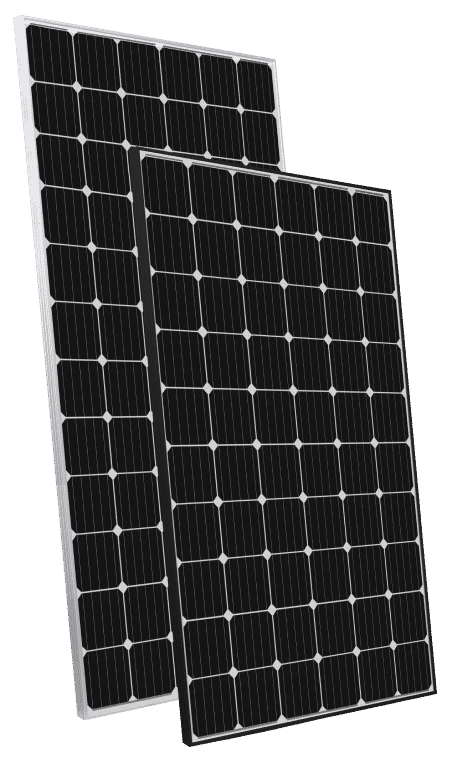 Solar Power
World Top Contractors
A contractor may need to have different licenses depending on the laws in your area. These licenses can include an electrical contractor license that connects the system, as well as a general contractor license for
panel installation and attachment to the roof
. For more information and recommendations on top-rated solar companies in your region, you can contact your county or city. For smaller contractors or those with fewer employees, multiple licenses may be required. They might need to subcontract the license requirements to third parties to ensure compliance.
Certified
Solar Contractor
We are qualified installers of solar. Check out the national certifications for each solar energy contractor. This will allow you to compare the knowledge and experience of different installers. The North American Board of Certified Energy Practitioners is the national standard for the solar industry. This organization certifies solar electricians, as well as PV system designers and maintenance experts. Although it is not required, certification shows that we care about our business and have completed the training and taken the necessary steps to obtain certification.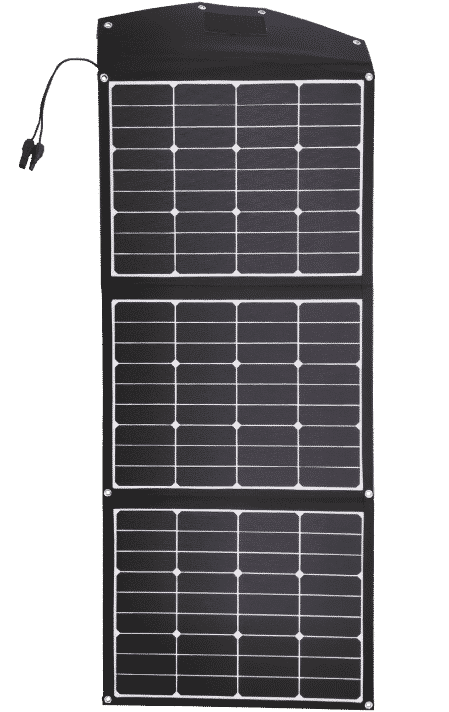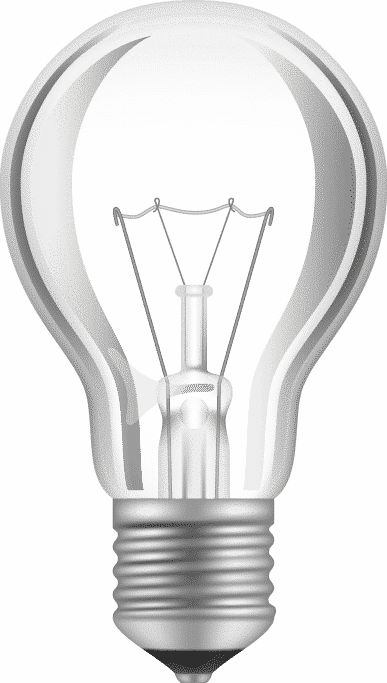 Check out our track record, and customer reviews. Ask for examples of previous work that they have done in your locality. This will give you an idea of what to expect from our service.
All of the work done by Nevada Solar Group falls within the guidelines of our licensing and solar contracting.  We have been successful in rooftop solar installations in Nevada for many years.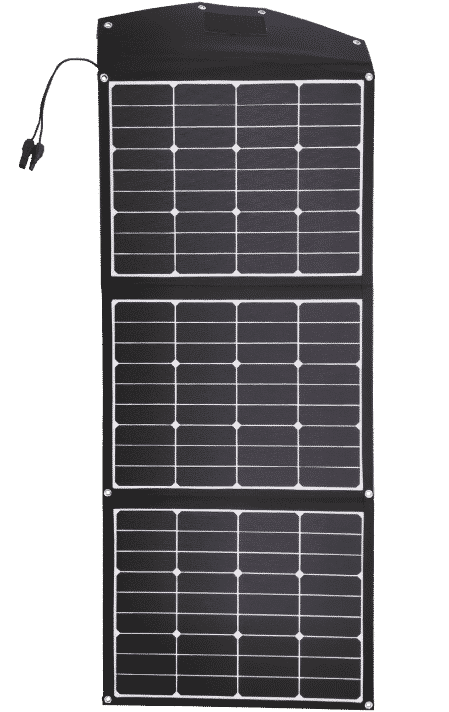 Best Solar Roof Companies
It is much easier and safer to hire a full service solar company like Nevada Solar Group. We will perform every step of your solar energy system installations, including the long-term maintenance. We are fully-service, experienced solar energy installers and we handle all the inspections and permits.
Why choose Nevada Solar Group? Nevada Solar Group offers industry-leading solar panel production brands, such as SunPower, Panasonic, LG, S-Energy, and others that has been around for 10 years. We have a track record of success with 7680+ watts completed installations, 46MW+ residential installed, 6.5MW+ commercial installed, 94GWh+ produced to date, $72M+ saved to date. We are the fourth largest national residential solar system installers of premium panels and electric equipment.
Nevada Solar Group is a NABCEP-certified, full-service PV installation company with outstanding BBB ratings. Nevada Solar Group assigns a project manager to you to ensure that you receive the best service. Your dedicated project manager will answer all your questions and help explain what tax credits and incentives you may be eligible for.
Contact Nevada Solar Group today. Solar energy is clean and renewable. There are many tax incentives and tax benefits. Solar energy can reduce your environmental impact and lower your utility bills. You may be able to get paid, depending on the agreement with your utility company for supplying electricity back into the grid.
According to various energy departments, the cost to install solar energy in the USA has dropped by as much as 74% over the past five years. It is now easier and cheaper to use sunlight to reduce your electricity bills, thanks to the rise of many renewable companies.
In the next decade, the solar power world and other renewable energy projects will grow significantly. Green energy and other renewable resources are primarily focused on creating a healthier planet, and limiting global warming.
This level is a significant milestone, and the benefits outweigh any downsides. Companies in the solar electricity sector such as Nevada Solar Group will continue to grow. As we have seen, traditional energy companies will continue to take the brunt and will struggle to survive. Solar power can save the earth and your wallet. A professional can help you to install solar panels that heat, cool, or power your home.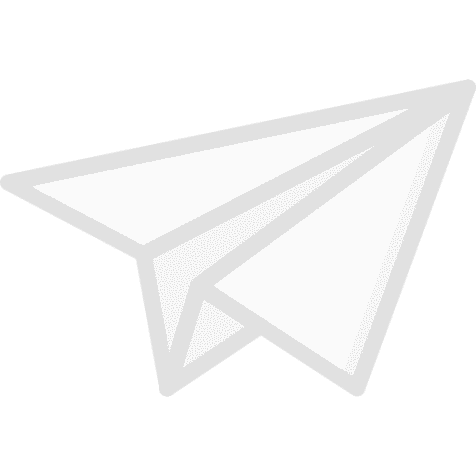 Contact Us For A

Free Solar Quote
Please enter a valid property address
Property address is required
Schedule Your Appointment
ATTACH YOUR UTILITY BILL (optional)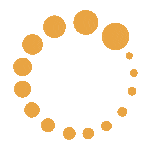 I would like to receive promotional offers by calls, text messages, and emails.
Thank you for your request
Your appointment has been added to our calendar.
The consultation will be online or over the phone. Please prepare a copy of your electric bill or energy usage history for your consultant to give you the most accurate proposal.


Your appointment scheduled on