RECEIVE

$500 PER REFERRAL
Today's Nevada Solar Group is a successful and experienced solar company in demand. But for this achievement in the renewable energy industry, we are grateful to our customers first and foremost. It is with their help that we grew into this big family of highly qualified professionals. To express our appreciation, we will pay our customers $500 for each referral upon completing the referral's installation. To make the process even more comfortable, the online purchase of solar panels is now available.
All you have to do is provide the contact information for each referral you believe could benefit by going solar. Our team will do the rest. When considering referrals, think about people around you: friends, relatives and colleagues. In case your referral decides to go solar with us, you will get your $500 thank-you reward. For more detailed information, we kindly ask you to contact your solar consultant. And keep in mind that energy efficiency is best maintained by buying solar panels.
Please submit the form below, and our representative will contact you once your referral installs the solar system.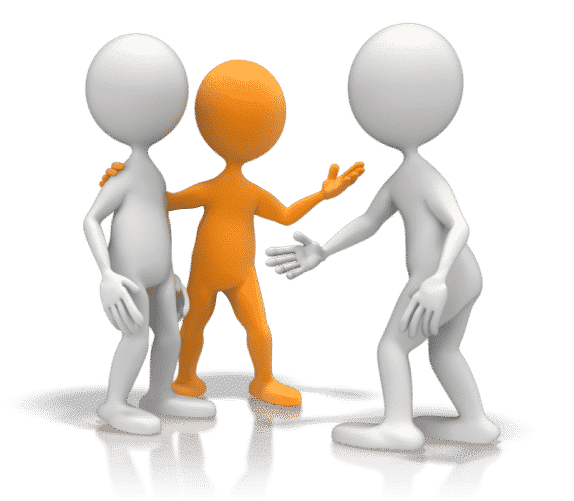 Solar Referral -
Contact Us Today
Nevada Solar Group's highly qualified staff is available for its clients 24/7. It is our pleasure to satisfy any of your survey related to solar system installation or EV charging.
Please enter a valid property address
Property address is required
Schedule Your Appointment
ATTACH YOUR UTILITY BILL (optional)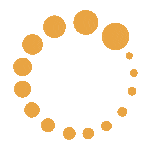 I would like to receive promotional offers by calls, text messages, and emails.
Thank you for your request
Your appointment has been added to our calendar.
The consultation will be online or over the phone. Please prepare a copy of your electric bill or energy usage history for your consultant to give you the most accurate proposal.


Your appointment scheduled on