Nevada Solar Group
's highly qualified staff is available for its clients 24/7. It is our pleasure to satisfy any of your survey related to solar system installation or EV charging.
Please enter a valid property address
Property address is required
Schedule Your Appointment
ATTACH YOUR UTILITY BILL (optional)
Thank you for your request
Your appointment has been added to our calendar.
The consultation will be online or over the phone. Please prepare a copy of your electric bill or energy usage history for your consultant to give you the most accurate proposal.


Your appointment scheduled on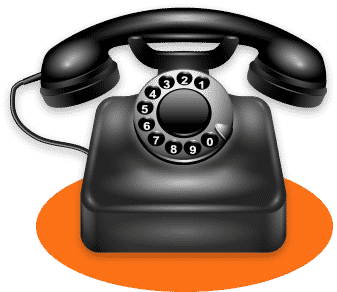 Check out the latest posts from Nevada Solar Group on all things clean energy. We cover home and commercial solar, energy storage