Best Solar Company

in Las vegas
Reviews for Nevada Solar Group Las Vegas, NV

We are a team of highly qualified specialists with rich experience in solar system installation.

Our company is a licensed Powerwall installer that complies with all the necessary requirements

High quality roofing solutions as well as solar shingles of all types to meet customers' unique choice.

We don't tolerate mediocrity. High professionalism and excellent result is our credo.

A wide range of solar solutions from financial to roofing, from smart home to energy monitoring and EV charging.

No need to talk about quality, it is better to visit us once, our products will speak for themselves.

Increase your property's price and value with a solar system upgrade.

We offer the ultimate lifespan warrantees for all our products and services.

Our online store is readily available for you to make a purchase without leaving your home.
We Help You Meet Your Clean Energy Goals with Customized Solutions
Our specialists have ample experience and high qualifications in solar system installation and relevant services. With us, your only concern will be the type of solar system to choose.
Our customers' positive feedback is a priority for us. That's why we guarantee the best products and service delivery.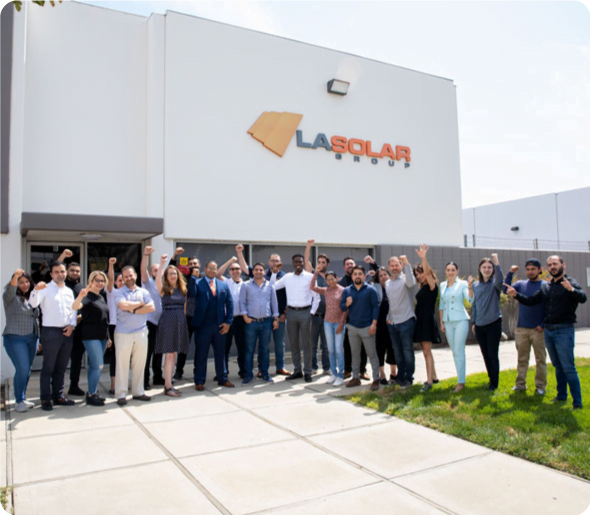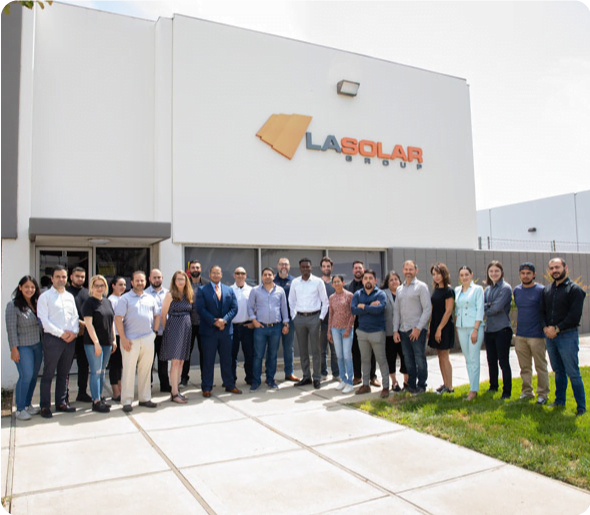 Our team Cherished and Dedicated Team Members
Nevada Solar Group does thorough research before choosing a new team member. Our goal is to find not only specialists with high qualifications but also true advocates of solar energy consumption.

Hence, each member of our big family serves first a good example in renewable and eco-friendly power consumption.
We Make
The Process Simple
Time is precious! This is why we suggest the best options for our customers in the shortest period possible. Our consultants will be eager to answer all your questions concerning solar system installation. We simplify the whole process from start to finish – from permits to system design and engineering, main system installation, activation and monitoring.
All the issues of solar are a subject for our concern, not yours. Do not hesitate to trust Nevada Solar Group with your solar journey. Your satisfaction is our priority. Your bright solar future is our primary goal.
Our

Presence

and

Partners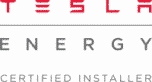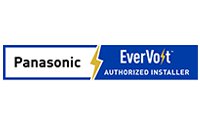 Nevada Solar Group's highly qualified staff is available for its clients 24/7. It is our pleasure to satisfy any of your inquiries related to solar system installation, financing, battery storage systems and more.
Please enter a valid property address
Property address is required
Schedule Your Appointment
ATTACH YOUR UTILITY BILL (optional)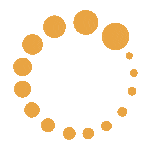 I would like to receive promotional offers by calls, text messages, and emails.
Thank you for your request
Your appointment has been added to our calendar.
The consultation will be online or over the phone. Please prepare a copy of your electric bill or energy usage history for your consultant to give you the most accurate proposal.


Your appointment scheduled on
About Las Vegas, NV
Las Vegas (; Spanish for "The Meadows"), often known simply as Vegas, is the 26th-most populous city in the United States, the most populous city in the state of Nevada, and the county seat of Clark County. The city anchors the Las Vegas Valley metropolitan area and is the largest city within the greater Mojave Desert. Las Vegas is an internationally renowned major resort city, known primarily for its gambling, shopping, fine dining, entertainment, and nightlife. The Las Vegas Valley as a whole serves as the leading financial, commercial, and cultural center for Nevada. The city bills itself as The Entertainment Capital of the World, and is famous for its luxurious and extremely large casino-hotels together with their associated activities. It is a top three destination in the United States for business conventions and a global leader in the hospitality industry, claiming more AAA Five Diamond hotels than any other city in the world. Today, Las Vegas annually ranks as one of the world's most visited tourist destinations. The city's tolerance for numerous forms of adult entertainment earned it the title of "Sin City", and has made Las Vegas a popular setting for literature, films, television programs, and music videos. Las Vegas was settled in 1905 and officially incorporated in 1911. At the close of the 20th century, it was the most populated North American city founded within that century (a similar distinction was earned by Chicago in the 19th century).
Neighborhoods in Las Vegas, NV
Summerlin, Downtown Las Vegas, The Lakes, Arts District, Tule Springs, Queensridge, Centennial Hills, West Las Vegas, Peccole Ranch, Canyon Gate Master, Sun City Summerlin, Desert Shores, Summerlin North, Angel Park, Charleston Heights, Gateway District, Los Prados, Southern Highlands, Silverstone Ranch, Mountain Shadows, South Shores, Huntridge Park, MacDonald Highlands, Summerlin West, Rancho Bel Air, Beverly Green, East Las Vegas, The Pueblo, Berkley Square, McNeil Estates, Charleston Preservation, Eastland Heights, Vegas Heights, Whispering Timbers, Romano Ridge, Rancho Springs, Mountain Trails, Francisco Park, Sterling Springs, Northshore Reflections, Whisper Creek, Eagle Creek Heights, Charleston Estates, Golf Ridge Terrace, Fremont Estates, Las Vegas, Henderson, North Las Vegas, Boulder City
Things To Do in Las Vegas, NV
Bus Stops in Las Vegas, NV to Nevada Solar Group
Bus Stop in Las Vegas Downtown (1st St) Las Vegas, NV to Nevada Solar Group
Bus Stop in Las Vegas NV Bus Station Las Vegas, NV to Nevada Solar Group
Bus Stop in Las Vegas Strip (Las Vegas Blvd) Las Vegas, NV to Nevada Solar Group
Bus Stop in Bonneville Transit Center Las Vegas, NV to Nevada Solar Group
Bus Stop in Greyhound: Bus Stop Las Vegas, NV to Nevada Solar Group
Bus Stop in SB Las Vegas before Bonanza Las Vegas, NV to Nevada Solar Group
Bus Stop in Flixbus Station Las Vegas, NV to Nevada Solar Group
Bus Stop in SB Las Vegas before Washington Las Vegas, NV to Nevada Solar Group
Bus Stop in NB Las Vegas after Owens Las Vegas, NV to Nevada Solar Group
Bus Stop in BoltBus Las Vegas, NV to Nevada Solar Group
Bus Stop in SB LV Blvd at Fremont St Experience Las Vegas, NV to Nevada Solar Group
Bus Stop in Las Vegas Las Vegas, NV to Nevada Solar Group
Driving Directions in Las Vegas, NV to Nevada Solar Group
Driving Directions from Las Vegas Solar Panels to Nevada Solar Group
Driving Directions from 1 Sun Solar Electric to Nevada Solar Group
Driving Directions from Solar Panel Installers Las Vegas to Nevada Solar Group
Driving Directions from Suntop Solar to Nevada Solar Group
Driving Directions from Direct Solar to Nevada Solar Group
Driving Directions from Las Vegas Solar Energy Experts to Nevada Solar Group
Driving Directions from Ryse Solar Energy solutions Las Vegas to Nevada Solar Group
Driving Directions from SunCity Solar to Nevada Solar Group
Driving Directions from Greenlight Solar Service Las Vegas to Nevada Solar Group
Driving Directions from SolarX Energy Solutions to Nevada Solar Group
Driving Directions from Las Vegas Solar to Nevada Solar Group
Driving Directions from Sol-Up to Nevada Solar Group