Nevada Solar Group is a Certified Tesla Powerwall Installer. Powerwall will enable you to have the excess solar energy stored for the later use. The initial price of the product is reduced through state incentives and rebates. With our company and Tesla Powerwall Near Me installation, you can be sure to have 100% grid independence and comfort. Consume clean and renewable energy not only during the day but also during night-time. Leap at the opportunity to independent energy consumption with Nevada Solar Group team specialists certified in Tesla Powerwall setup.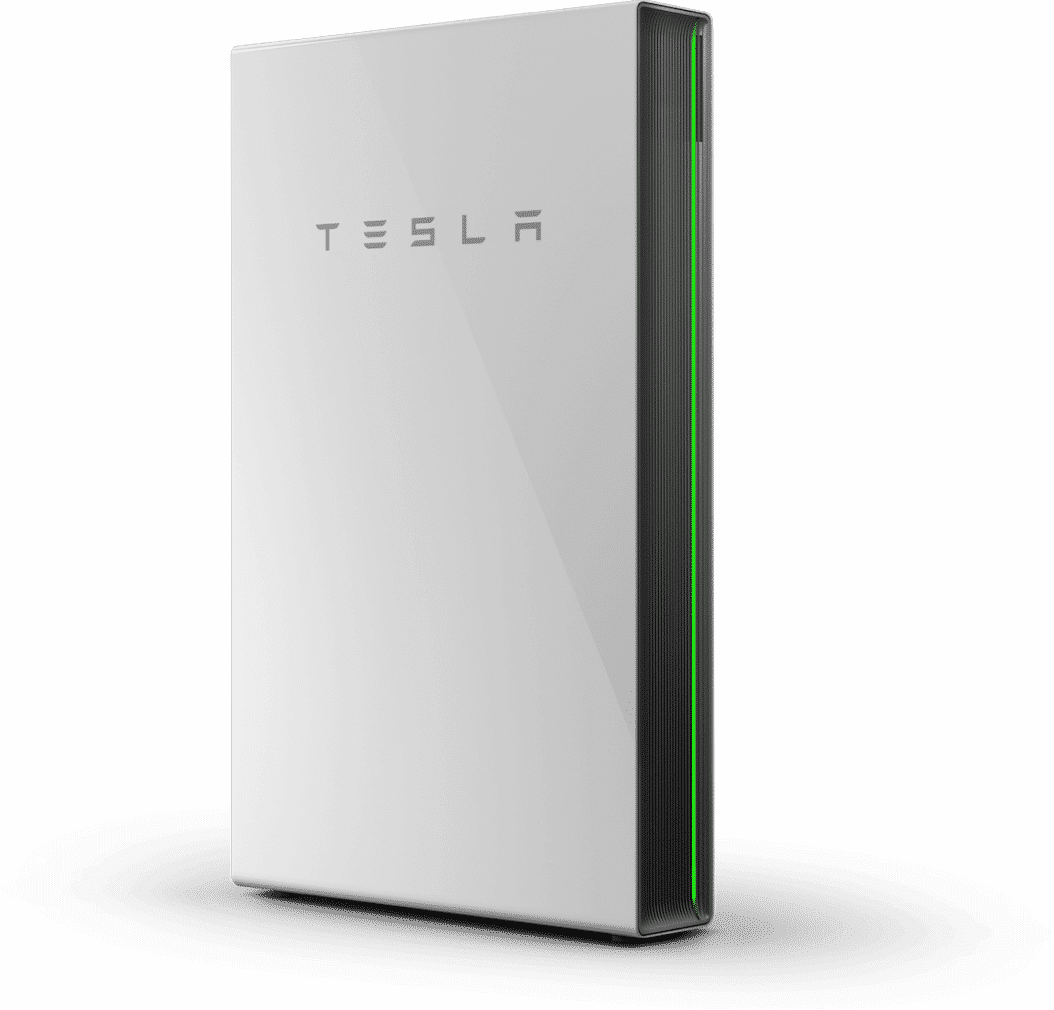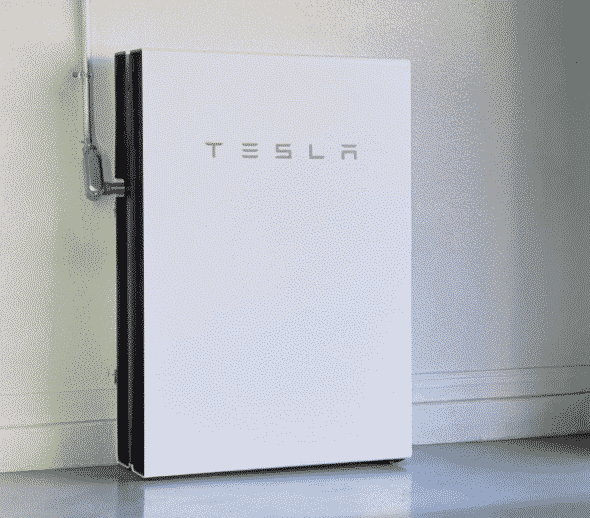 Certified Installer
Tesla
Powerwall provides security by enabling you to store energy for later use when your solar panels produce more power than your home needs. You can have that energy stored until the system no longer produces at night or when there is a power outage. Powerwall is recharged by the sun as soon as it comes out, which ensures your continuous consumption of clean energy.
Tesla Powerwall Installation
Requirements
In order to install a Tesla Powerwall, there are a few requirements that must be met. First, the system must be properly grounded. Secondly, an AC connection and an internet connection are required. Third, the Tesla app must be installed on a compatible mobile device. Finally, the Tesla Powerwall must be mounted on a wall or other suitable surface. With these requirements met, installation can begin!
Once installation is complete, the Tesla Powerwall will be able to store solar energy and provide backup power in the event of an outage. In addition, it can be used to power appliances and devices during a power outage. With a Tesla Powerwall, you'll never have to worry about losing power again!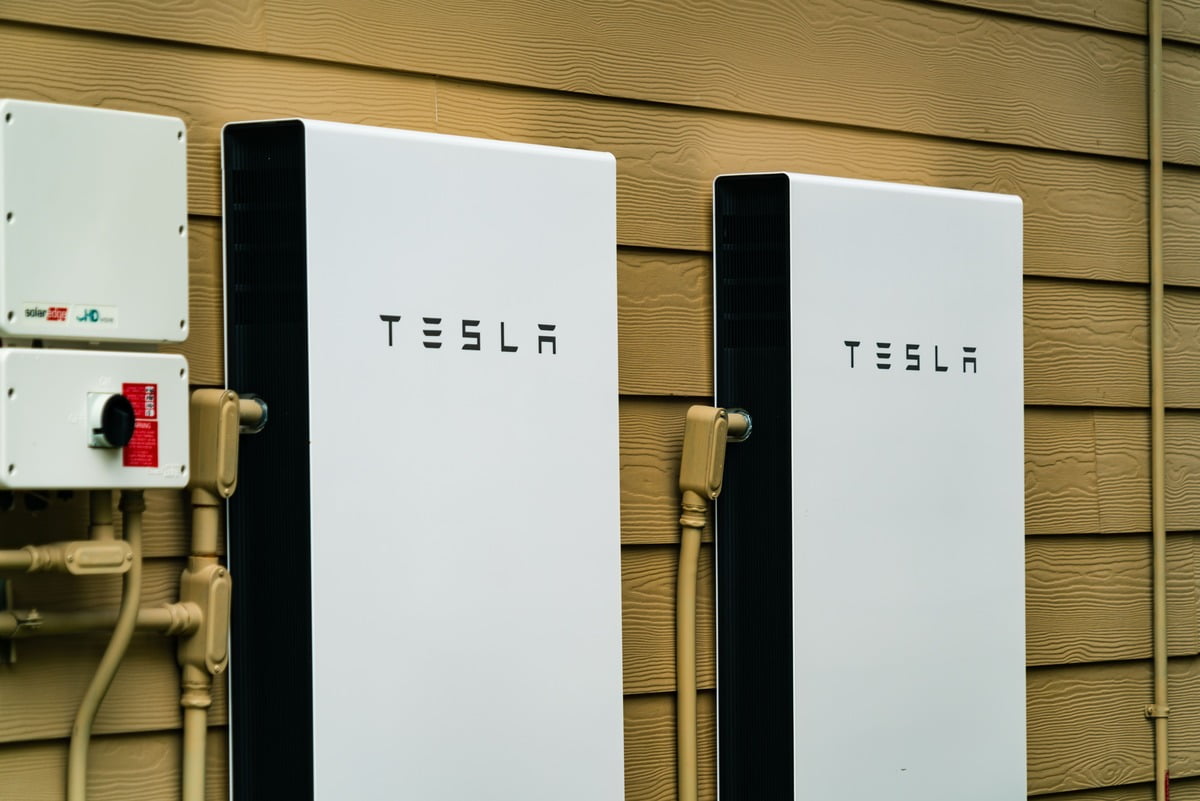 The highest value at the lowest price to make solar energy accessible to everyone with Tesla Battery Installation Cost.

An exceptional warranty in the industry to ensure your system is properly protected

A team of Certified Tesla Powerwall Installer providing the best installations to reap all the benefits of solar energy

A proper site inspection to provide the best solution for meeting your needs

All the conditions are provided to get full SGIP rebates with no effort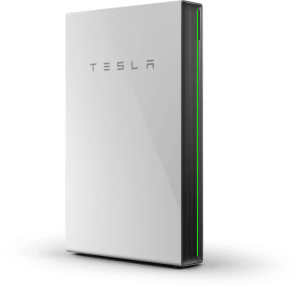 Powerwall

Installation Cost
$13,200*
SGIP rebate per battery
*The rebate amount depends on what SGIP program you qualify for. Speak to one of our consultants to find out what rebate you can achieve today.
Tesla Powerwall Installer
Near Me
Tesla Solar

Gateway Setup
If you're looking to go green and save money on your energy bill, a Tesla solar battery might be the right choice for you. With a Tesla solar battery, you can store solar energy collected during the day and use it to power your home at night or during a power outage.
Tesla offers two different solar batteries: the Tesla Powerwall 2 and the Tesla Powerpack 2. Both batteries can be used to store solar energy, but the Powerwall 2 is designed for residential use while the Powerpack 2 is intended for commercial or industrial applications.
The Tesla Solar Gateway is required for setting up either type of Tesla solar battery. The Solar Gateway allows you to monitor and manage your solar battery system, ensuring that it is working properly and collecting the maximum amount of solar energy possible.
If you're interested in Tesla's solar battery offerings, read on for a step-by-step guide to setting up your Tesla Solar Gateway.
Our Reach:

Clean Energy Throughout Nevada & Beyond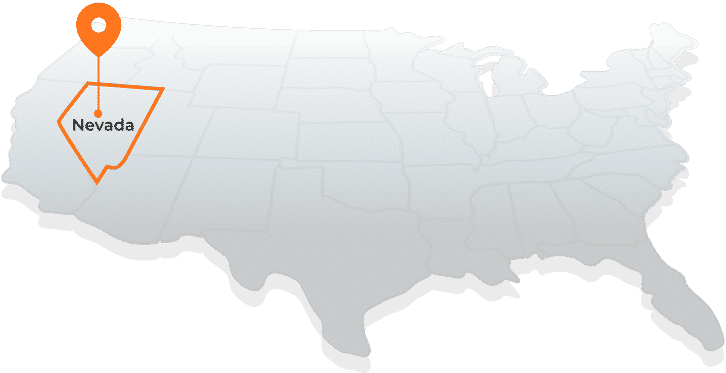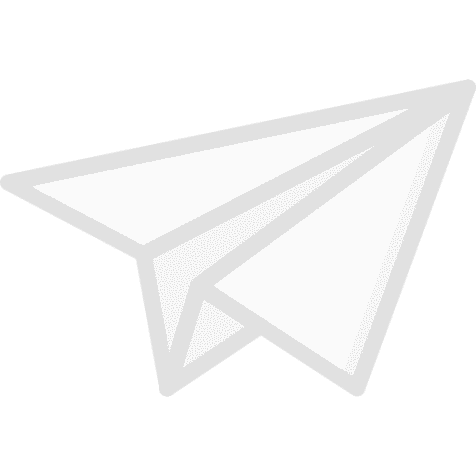 Please enter a valid property address
Property address is required
Schedule Your Appointment
ATTACH YOUR UTILITY BILL (optional)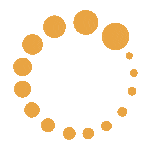 I would like to receive promotional offers by calls, text messages, and emails.
Thank you for your request
Your appointment has been added to our calendar.
The consultation will be online or over the phone. Please prepare a copy of your electric bill or energy usage history for your consultant to give you the most accurate proposal.


Your appointment scheduled on