Buy Solar Panels

Las Vegas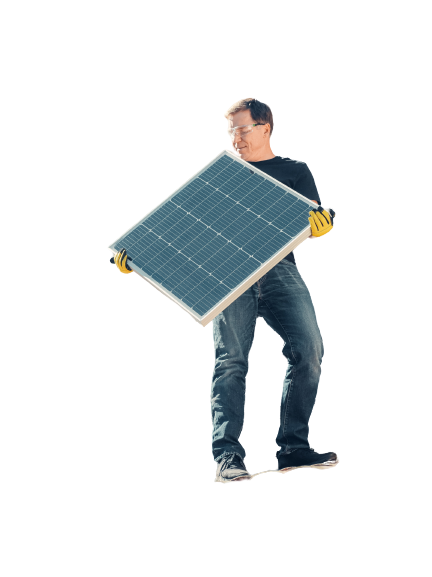 Buy Solar Panels

Las Vegas
The percentage of sunlight that strikes the solar cell that is converted into usable electricity is measured by an efficiency rating. The greater the efficiency, the less surface area will be required for the solar panels to meet your energy needs—but the higher the price tag.
Some people believe that higher-quality panels are more efficient, but this is not always the case. Because of its high efficiency, your solar PV system will take up less space on your rooftop. As a result, those who live in densely populated areas with limited space for solar are generally more concerned with efficiency levels.
Home Solar Panels Las Vegas
The solar industry has seen tremendous growth over the past 10 years. This is both at the state and federal levels. Las Vegas is a key player in the booming solar energy market. A strong net metering law and the federal solar tax credit — plus endless sunshine!
Las Vegas is a paradise for solar energy! This guide will teach you what factors influence the cost of solar in Las Vegas, Nevada, and how to more accurately estimate your specific cost. Las Vegas solar panel kits are a low-cost way to cut installation costs.
Average Cost Of Solar Panels In Las Vegas
Is price the most important factor to consider when buying solar panels? As of January 2021, the average cost of a Las Vegas solar panel was \$2.66/watt. This puts an average 6kW residential system at $15,000. This may seem overwhelming, but it is just the cost before any incentives. There are many zero-down loans available.
Solar tax credits are available in Las Vegas. Despite the fact that there is no Nevada state solar tax credit, all Americans can deduct 26 percent of the cost of solar panels from their federal tax liability.
The final price for a 6kW solar panel is just $11,810 after you claim the 26% tax credit
Does Nevada Solar Group offer any solar rebates?
Solar companies, Nevada Solar Group, once offered an 'installation-based incentive for systems less than 25 kW. This incentive was in the form of a rebate at $245/kW. It was then lowered to $150/kW and expired in 2019.
How does net metering affect my investment in a solar system?
It is possible that your solar panel will produce more electricity than you need during the middle of the afternoon. The excess energy is sold to the grid. For each kWh exported, you receive a credit.
This means that you have 1 kWh of electricity you can draw from it when your solar panels aren't able to service your home's electricity demand.
At night, you are only charged for the monthly net kilowatt hour (kWh) that you draw from the grid, not the amount you export to the grid. Avoided over a 25-year period $63,114 Please keep in mind that the investment return figures do not include the possibility of an increase in property value.
If your solar system sends 500 kWh of excess power to the grid in the middle of the workday, but your home draws 500 kWh at night, when your panels aren't operating, you will be charged 0 kWh. This is your net electricity consumption.
The net metering system at Nevada Solar Group Energy is not a one-for-one payment. It is more like a feed in tariff than net metering. It is close to full one-for-one recognition, so it isn't much different from it at the moment.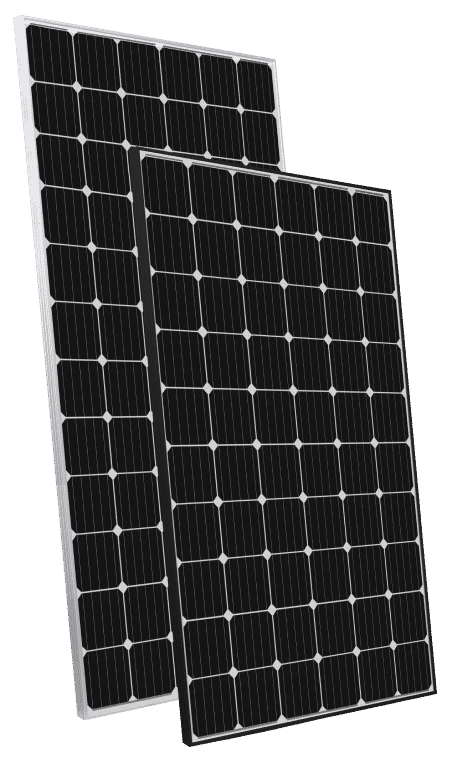 What is the net metering policy for
Nevada Solar Group?
Nevada Solar Group will reduce the credit amount available to solar customers as their installed solar capacity grows within their service area.
As of January 2021, Tier 1 and Tier 2 are already full. Tier 4 applications are currently being accepted. This means that Nevada Solar Group will value your excess solar generation at 75% off the retail rate. This is a good incentive overall, although it's not perfect.
This rate will remain locked in for 20 years. It's important to get solar installed as soon as possible, before its rate drops again.
How many solar panels do I need to power my home in
Las Vegas?
An average home of 2,500 sq. feet in Las Vegas, NV consumes 12,815 kWh per year. To meet its power requirements, the average Las Vegas, NV home requires an 8.17kW solar array.
Assuming that 300-watt solar panels are used, you'll need 27 panels to power your home. This will depend on the size and power consumption of your home.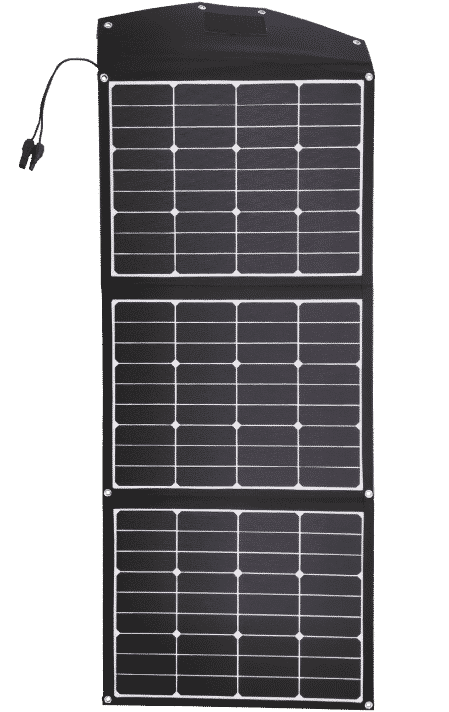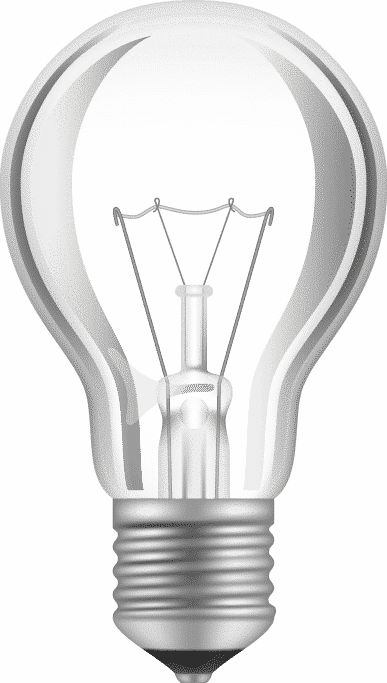 Are there ways I can reduce my
electric bill without going solar?
Although solar is the best way for Nevada Solar Group customers to reduce their electric bills, there are also two other options.
Switching to the cheapest Nevada Solar Group electric rate plan. Or, reducing your energy consumption through lifestyle changes and buying more renewable energy-efficient alliances.
Commercial Solar
Las Vegas
Nevada Solar Group offers commercial solar design and installation that can be a benefit to your Las Vegas, NV business. Many businesses face high electricity costs when they live in the Vegas Valley.
The sun's rays can offset some of these costs if combined with a high-quality solar panel system. Solar financing is an excellent option for thousands of Las Vegas residents because it makes the transition to clean energy more accessible.
Let us show how professionally designed and installed solar panels systems can meet the unique needs of your company.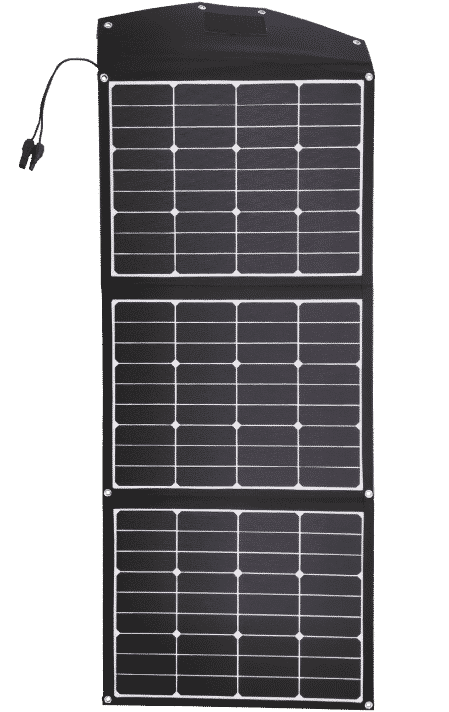 Why Go Solar For Business?
Heating and cooling, as well as powering computers and office lighting, breakroom appliances, elevators, escalators, and copiers, all add up to hourly kilowatt consumption and raise your business costs.
You can reduce your dependence on expensive energy sources by installing a solar conversion or a commercial solar system.
Even a small solar panel kit can reduce most homeowners' utility bills, putting money back into your pocket. Furthermore, home solar is a hedge against rising energy costs in the future.
·

       

Minimal to No Maintenance – No Moving Parts

·

       

Lower your overall operating costs

·

       

Over time, it pays for itself

·

       

Improve Your Energy-Efficiency

·

       

Attractive to Customers & Patrons

·

       

State & Federal Incentives For Businesses
Solutions for Every Industry
Solar panels in Las Vegas, NV harness the clean, renewable, and free energy of the sun to power nearly everything you need. They are a great solution for all types of industries in the Vegas Valley.
·

       

Auto Dealerships

·

       

Malls, Shopping Centers & Retail Stores

·

       

Hospitals, Healthcare Clinics and Assisted Living

·

       

Manufacturing & Warehouses

·

       

Education Institutions

·

       

Builders & Property Developers

·

       

Office Parks & Corporate Buildings

·

       

Government & Municipal Buildings

·

       

Fitness & Indoor Recreation Centers
·         Hotels & Resorts
Commercial Solar Installation In Las Vegas
Whether you are a small private school or a large hospital, the benefits of solar panels will vary depending on the system and setup you select.
A highly experienced commercial solar company, such as Nevada Solar Group, will ensure that you get the best solar panels in the right quantities, all properly installed for maximum sun exposure in Las Vegas, NV.
Get Your Commercial Solar Panels
Nevada Sola Group is the right choice if you are looking for panels or a commercial conversion to solar power. We can help with everything from financing, panel selection, system design, and finally, solar panel installation services.
Get a quote today by contacting us. We are eager to help you reduce your business's carbon footprint and installation costs.
Residential Solar Power Las Vegas
With every solar system installed, we provide clean water access for all.
Did you know that solar energy can be used to provide clean and safe water to vulnerable populations? This is possible thanks to the Nevada Solar Group. We are proud to have partnered up with this incredible nonprofit to make the world a better place!
Nevada Solar Group is a global organization that builds solar water farms in developing countries. It has provided safe water to more than 400,000 people. A $20 donation can provide clean water for one person for 20 year.
We are proud to announce that every solar panel we install, we donate $80 to Nevada Solar Group. We aim to sell 1,250 solar panels systems by 2021 for a minimum donation of \$100,000.
Do you want to improve the quality of life and health of families with limited resources? Nevada Solar Group will install your solar panels in Las Vegas, NV and you can help people all over the globe!
All Solar Installations are possible with our professional journeyman electricians
It is not an easy task installing solar panels in a residential home. The process of connecting the panels requires a lot of knowledge about electrical systems. It is possible to make mistakes and have catastrophic results if you attempt it yourself.
It is possible to damage the panels or install them incorrectly. This could result in more expensive repairs. You could also electrocute yourself if you don't have the right safety training. It is best to hire a qualified electrician for a solar installation.
Nevada Solar Group has a team that is skilled in many electrical areas. Each member of our crew holds a photovoltaic license. You can expect professional work by highly-trained electricians when you hire us for your solar panel installation.
Consultation with a solar installer is the only way to obtain an average price and upfront costs.
Your Las Vegas Solar Installation Company
Nevada Solar Group's goal is to help you get the most out of solar energy. Our team will assist you in selecting the right system for you and have it installed quickly.
We stand out from other solar companies because of our dedication to customer satisfaction and hard work. Since 2007, we have proudly served Las Vegas, NV. We are known for our integrity, dedication, excellent service, and have grown our company on that reputation.
Call us today to learn more about solar power solutions in Las Vegas, NV.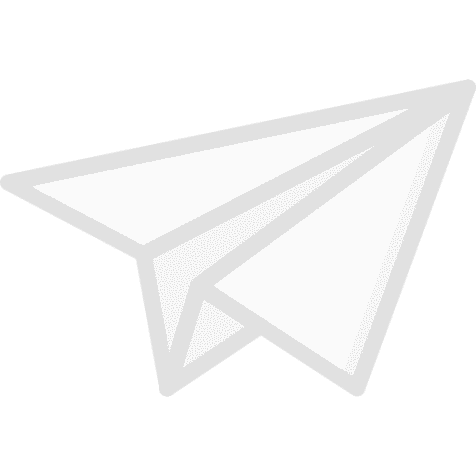 Contact Us For A

Free Solar Quote
Please enter a valid property address
Property address is required
Schedule Your Appointment
ATTACH YOUR UTILITY BILL (optional)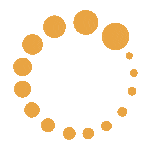 I would like to receive promotional offers by calls, text messages, and emails.
Thank you for your request
Your appointment has been added to our calendar.
The consultation will be online or over the phone. Please prepare a copy of your electric bill or energy usage history for your consultant to give you the most accurate proposal.


Your appointment scheduled on