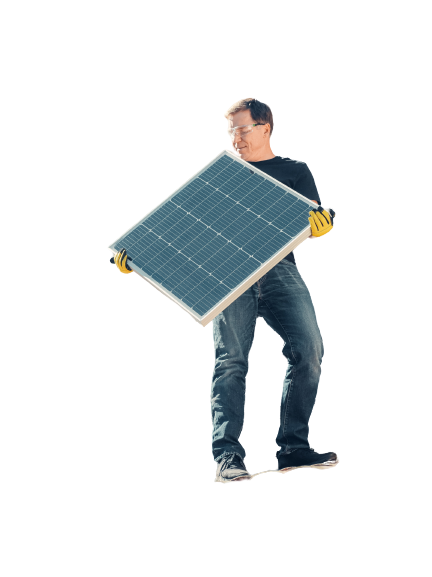 Customers can get information from solar-powered equipment sales consultants (also known as solar sales reps). They are often the first contact for customers and can provide details about energy incentives and cost savings in relation to solar-powered equipment and products.
A solar sales consultant is a service that helps clients find and secure the best deals for gas, electricity and other forms. Although the traditional role of a solar sales consultant was one for businesses, consultants are increasingly being hired to help residential clients. There are some core responsibilities that guide solar sales consultants in both cases.
A typical Solar sales consultant helps customers understand all available energy options, determine the best options for them, and then assist them in securing that energy at the lowest possible price. This usually involves spending time with customers to determine their needs and then researching energy options. Finally, the consultant will present the options to the client.
The Solar sales consultant will usually take a detailed look at how the customer uses different energy sources as part of an initial energy assessment. Sometimes, this may mean that the Solar sales consultant will introduce new technology to the client to allow them to use more than one source of energy. A hybrid electrical system could be used to provide power from both a utility grid and a storage bank of solar energy. With some luck, the consultant may be able to identify strategies that will aid in energy conservation and also find ways to reduce the customer's energy costs.
A solar sales consultants' role goes far beyond providing data and solutions to clients. Many of these consultants also act as energy brokers. The consultant works with the vendor to get the best price for the customer. It may be possible to close the deal immediately depending on the authority given to the consultant or to introduce the customer to the vendor during the final round of negotiations, in order to reach an agreement on a service contract.
The solar sales consultant is often responsible for overseeing the installation of new equipment involved in the provision of new energy services. This allows the consultant to ensure that the equipment is installed in accordance with the contract between the vendor of the service provider and the customer. It also provides adequate training and orientation for those who will be responsible for managing the energy source at their end.
What does a solar consultant do?
Nevada Solar Group Solar Consultants need to have certain skills in order to fulfill their duties. We were able to identify the most commonly required skills for this job by looking through resumes. Many resumes listed customer-service skills, interpersonal skills, and physical stamina.
How to Become a Solar Consultant
The first thing you should consider when considering becoming a solar consultant in Nevada Solar Group is your education. According to our research, 59.8% have a bachelor's or higher degree. We found that 6.6% have master's degrees. Although most Solar Consultants hold a college degree it is possible to obtain a GED or high school diploma and become one.
When researching how to become Solar Consultants, it is important that you choose the right major. Solar Consultants in Nevada Solar Group have either a Bachelor's or Associate degree. We often see Solar Consultant resumes with Master's or High School Diploma degrees.
It is possible that you will find experience in other jobs that can help you become a Solar consultant. Nevada Solar Group requires sales experience for Solar Consultant jobs. Our solar Consultants have also worked as an Account Executive or Sales Associate in the past.
Training required for Solar Power Consultants
To become a solar Solar sales consultant in Nevada Solar Group, you will need a bachelor's degree in an area of study that emphasizes research and analytical skills. There are many options for engineering, business, science, and operations. We prefer candidates who have completed studies in solar power or have a master's degree.
Expertise for a Solar Power Consultant
So that they can interact effectively with potential clients and clients, Solar sales consultants need to have excellent customer service skills. A good understanding of data and the ability to use it to draw reliable conclusions are essential. To use analytic software and create reports, you need computer skills. Technical skills are essential for solar Solar sales consultants to be able to understand and promote the technology they are researching. When they provide energy use assessments or develop energy cost savings strategies, problem-solving skills can be a great asset.
Communication skills: Solar sales consultants deal with people from almost every industry. Most have a limited knowledge of renewable energy, so you will need to be able to communicate with them. Solar sales consultants are able to present solutions to clients and work with vendors. You will need to communicate with many people and be able to create reports that are clear and concise.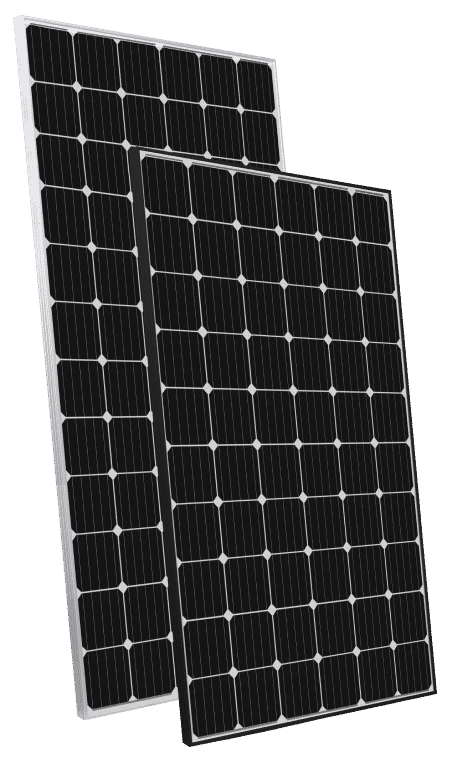 Project management: This role requires you to be able coordinate the efforts of multiple people and lead them all. This will allow you to achieve your primary goal, which is to develop and implement new energy systems.
Understanding renewable energy: To be a successful Solar sales consultant you must have a deep understanding of the industry and applicable government regulations. To stay on top of the latest technologies and trends, you must be vigilant throughout your career.
Analytical skills: This job requires you to be able to analyze large quantities of data. You use many data sources to assess energy options and find trends and patterns. Database software is also used to generate audit reports for key stakeholders.
Detail-oriented: Solar sales consultants are able to pinpoint key areas where clients can increase their energy efficiency. This is done by conducting on-site assessments or analyzing data sets. Both of these require attention to detail.
Solar Sales
Consultant Responsibilities:
Meeting customers in-store or at their site.

Information to customers about equipment and solar systems of the Nevada Solar Group.

Demonstrating Nevada Solar Group's solar products in a work environment.

Collecting information that will accurately determine the customer's solar requirements.

Selecting the right solar energy products and systems to meet customer needs.

Designing and reviewing plans for customer's solar installations.

For large-scale solar installations, we can create customized energy packages.

New Customers and existing customers can receive quotes, orders, shipping information, tax credit information, and sales orders.

After-sales service, including site visits and courtesy calls.

Follow up on sales quotes received from other sales staff members.

Complete the sales order paperwork.

Potential leads for new clients.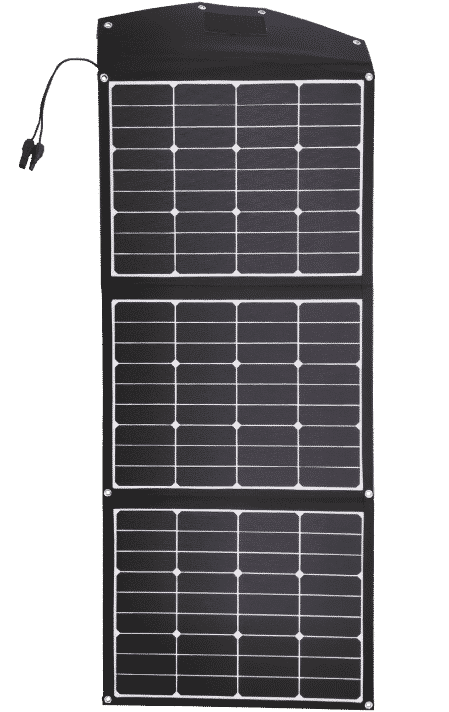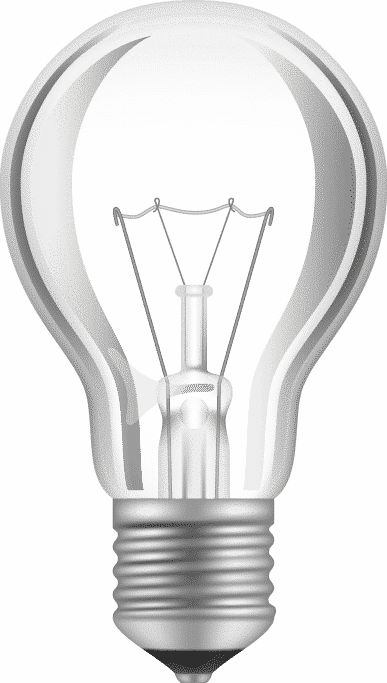 Solar Sales
Consultant Responsibilities:
Bachelor's degree is in marketing or sales.

Experience as a solar sales representative.

Expertise in the installation and operation of solar equipment.

Excellent interpersonal skills.

A professional appearance and a friendly disposition.

Ability to translate technical information into layman's terms.

Ability to travel and work irregularly.

Basic knowledge of Office software and sales.
A consultant in energy will give you industry insight. A consultant can help you assess your energy consumption, and suggest ways to cut it.

They have the knowledge and resources to solve energy problems and improve your company's performance.

A solar sales consultant is an independent expert who examines how your company uses energy, and then recommends cost-saving measures. These tasks can be difficult for consultants who specialize in energy savings.

Solar sales consultants can offer a fresh and informed approach to helping you achieve your energy goals. A Solar sales consultant is someone who has experience working with companies in many industries. They are also familiar with all aspects of the energy sector. They have the experience to know how to address your company's energy requirements, no matter what industry you are in.

A Solar sales consultant approaches every project with fresh eyes. They can bring their unique perspective to every project because of their experience and knowledge. A consultant in energy will give you an objective assessment of your current energy situation.

Solar sales consultants can help you identify and use additional resources to solve your energy problems.
To ensure fair charges for your services, Solar sales consultants can review your utility bills.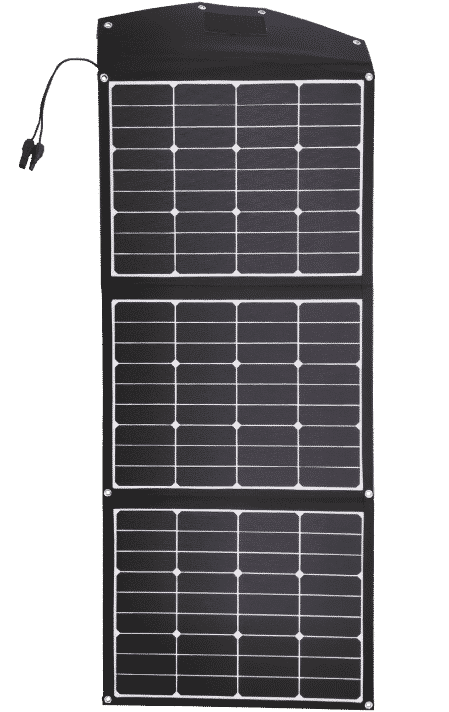 Solar Consultant Career Paths
You may find yourself taking on more responsibility as you progress in your career. Or you might notice that you have taken on leadership roles. A Solar Consultant can use our career map to determine their career goals and follow the career progression. They could begin as Solar sales consultants and progress to a title like Sales Manager before eventually becoming Senior Sales Manager.
Average Salary for Solar Consultants
The average salary for a Solar Consultant in America is $89,883 per annum or $43 per hour. The top 10% earns more than $127,000 annually, while the bottom 10% make less than $63,000 each year.
Why choose Nevada Solar Group?
Nevada Solar Group is a consulting firm that develops tools and resources assessment products for a variety of applications. Our services rely heavily on the expertise of an internationally renowned scientist who has published a significant lot of scientific donations on radiation from the sun modeling and measurement.
Nevada Solar Group provides expert, up-to date, independent consultancy and project management services to meet all your solar project requirements. Nevada Solar Group is a leader in solar engineering and consulting. Nevada Solar Group works with potential clients throughout the region, offering full-service due diligence services that include feasibility analysis, design, implementation, optimization, management, and maintenance. Our solar experts are available to guide clients throughout the project development process. This includes the validation of the project's economic and technical feasibility, as well as the design, permitting and commissioning of the project, measurement and verification, and credit and diversion production.
Get in touch! Send us an email if you are interested in our services. We'll be glad to assist you with the most customer satisfaction! Our data specialists will get back to you as soon as possible!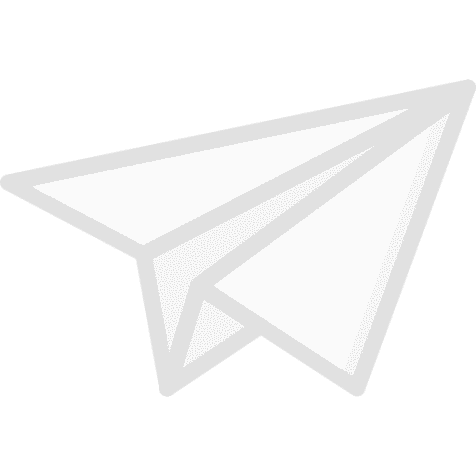 Contact Us For A

Free Solar Quote
Please enter a valid property address
Property address is required
Schedule Your Appointment
ATTACH YOUR UTILITY BILL (optional)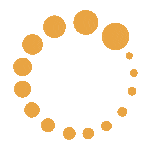 I would like to receive promotional offers by calls, text messages, and emails.
Thank you for your request
Your appointment has been added to our calendar.
The consultation will be online or over the phone. Please prepare a copy of your electric bill or energy usage history for your consultant to give you the most accurate proposal.


Your appointment scheduled on