Energy efficiency, comfort, weather protection, home value upgrade – all of these come with roofing. Many people neglect the importance of it without considering that besides being an exterior design, it is an interior rescuer. A high-quality and durable roof hinders rain, hail, snow, etc., protects from insects and rot, as well as provides the required base for renewable energy equipment installations like solar panel systems. The last point is essential to note as sustainability is the number one concern of people all over the world. Believe it or not, a cleaner and greener environment is what everyone wants. Considering this and other crucial factors why roofing is important, it is essential to do any roof modification with a trustworthy, professional, and leading roofing contractor like Nevada Solar Group. They offer multiple types of solutions to their customers. Let's see what they have prepared for you.
What Type of Roofing Nevada Solar Group Offers?
The wide range of variety of asphalt roof shingles makes them suitable for use for many purposes. Dimensional, luxury, and 3-tab types are accessible for us. Each of these listed types has the best ratings, including A fire, impact, and high wind. Besides, these get provided with a 50-year warranty. Due to their mimicking of wood, tile, slate, and other presentable, modern roof surfaces, variety in sizes, colors, and styles, as well as match with the standards of Energy Star, purchasing them is the only option to consider.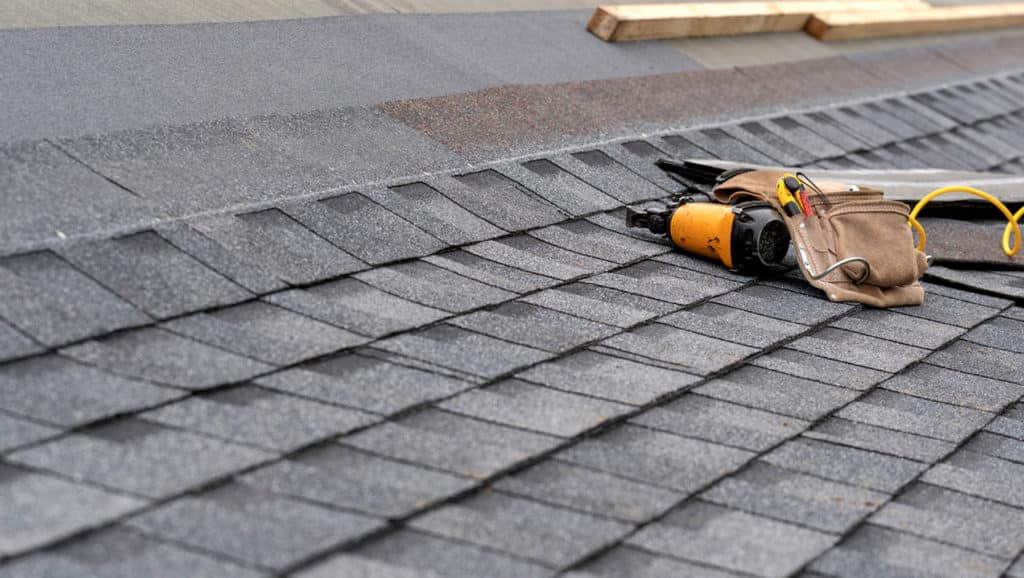 Clay tile shingles are well-designed and sustainable. Thanks to the innovative and modern design of these shingles, people go for them to renovate and improve the design of their houses. With a beautiful design, insulation, home value surge, environmental friendliness, energy efficiency, and 80-year durability are advantages that come along.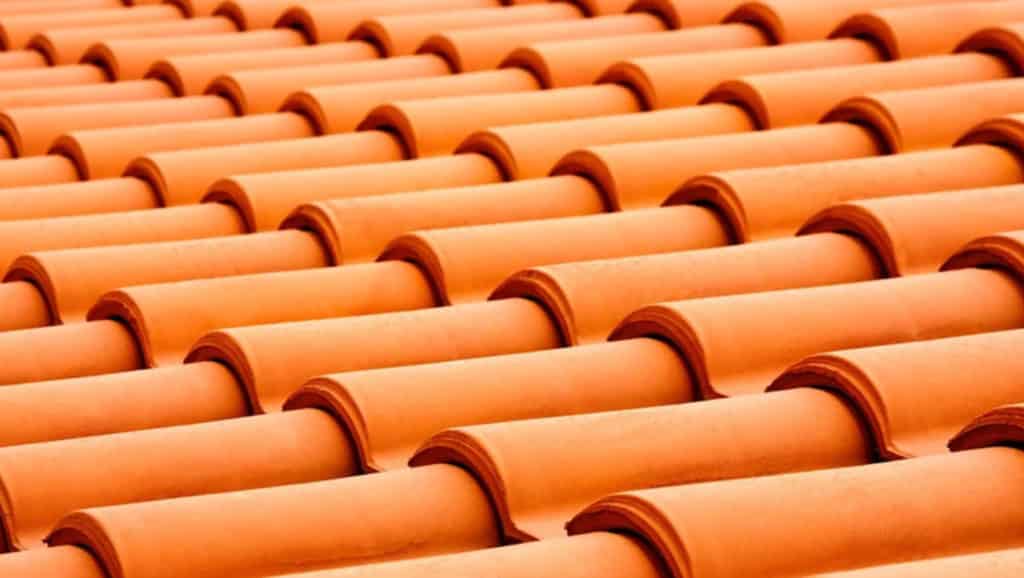 One of the best-looking options to consider for your roof is peel and stick roofing. It looks both innovative and luxurious. The rolling fiberglass covered with a self-adhering membrane gets attached to the roof after being stabbed. Turns out, the installation process is simple. Plus, it is resistant to any weather condition. However, to ensure that everything will be completed on the highest level possible, it is important to consider companies like Nevada Solar Group as your roofing contractor. One of the reasons for trust is the fact that it consumes well-known and high-quality Carlisle roofing products.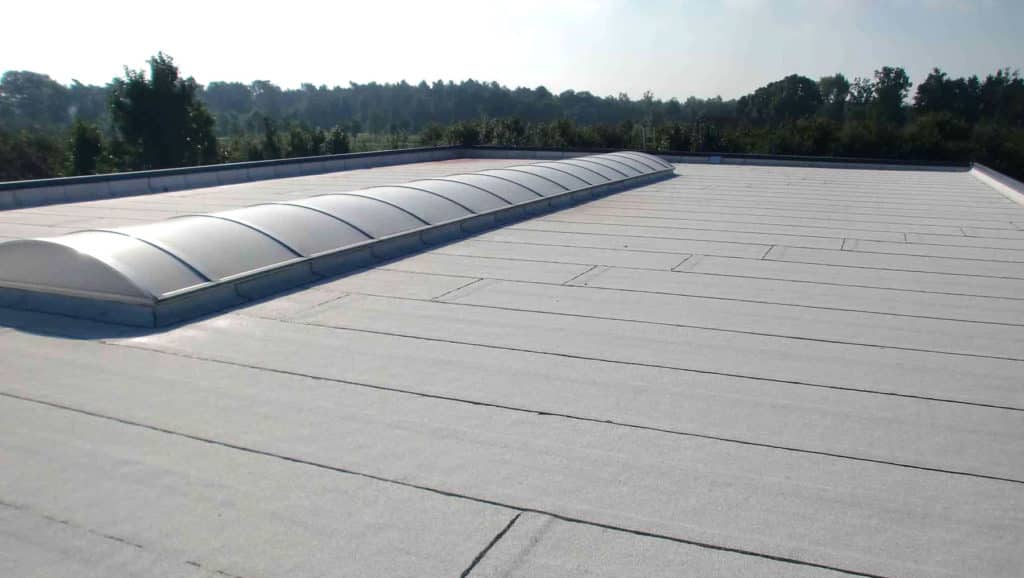 Volcanic ash and clay – two things that slate roof tiles, used for real slate roofing, resemble. If you decide to go for this type, the first benefit that you will get is the opportunity to choose a color of your choice. The thing is that slate roof tiles don't have color limitations, thanks to the different mineral compositions and weather properties of each tile. Besides, this type is sustainable, fire-resistant, durable, weather-resistant. What else do we need?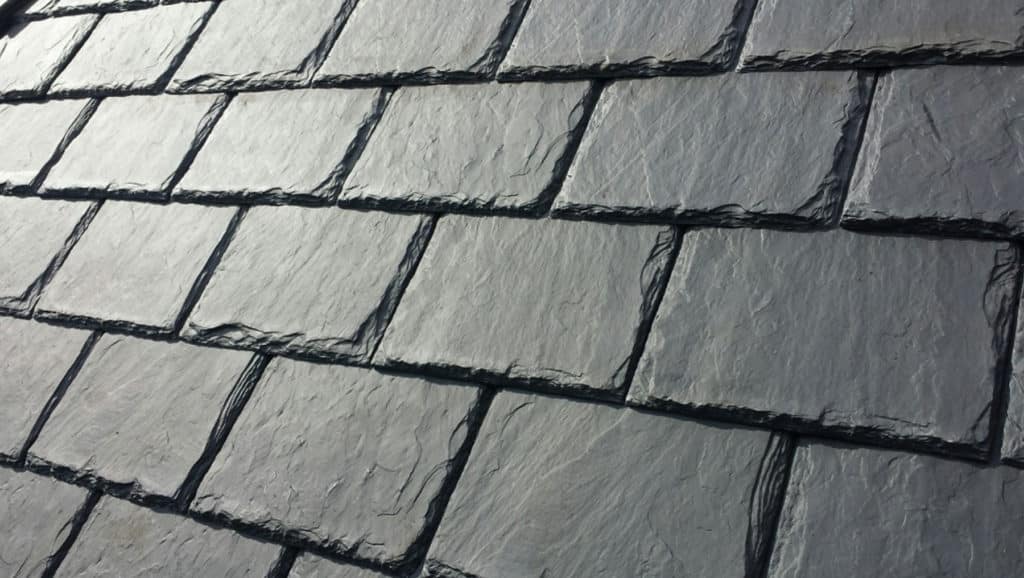 A durable and modern roof is possible with tile roofing. Suitable mainly for areas with hot climates, low rain frequency, or salt air, this type provides a perfect top for your house, no matter the circumstances. Durability, insect & rot resistance, energy efficiency, wide variety, and low maintenance are advantages that make tile roofing worth trying. Solely professionals should complete services of this type not to ruin the housetop. Companies like Nevada Solar Group, which utilize high-quality products of Eagle Roofing, should be trusted in such cases.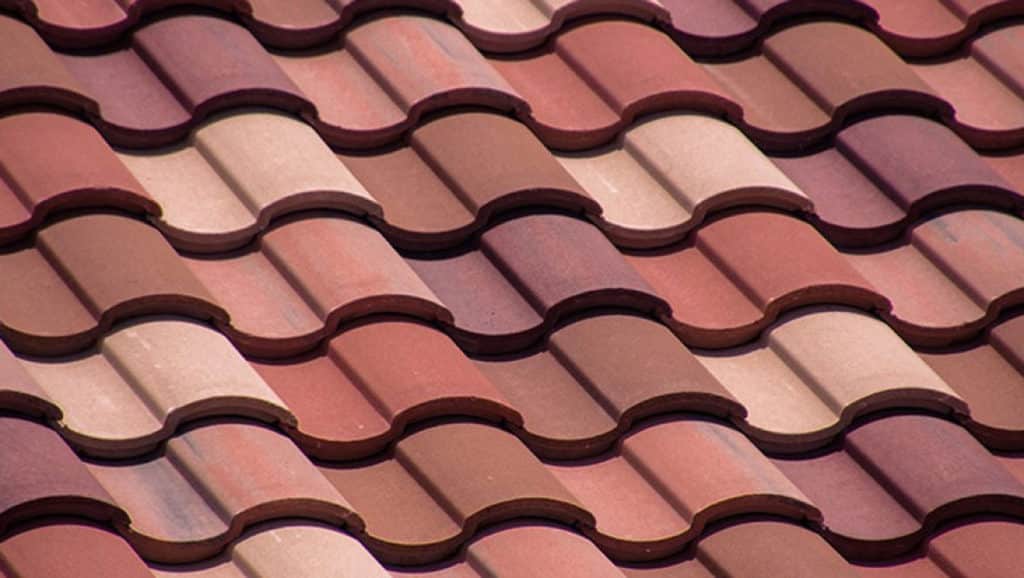 Seam metal roofing details have a resemblance with raised seams or vertical legs. They look futuristic; however, the installation process is simple and accessible. As a member of the metal roofing family, it is quite innovative as concerning design, seam metal roofing details come clipless. Most of the time, this type of roofing is suitable for low-sloped roofs. What's the best about this type is the low maintenance cost. To maintain the high quality and longevity of the roof, it is vital to choose the right contractor. Professionals like Nevada Solar Group that use Decra Metal Roofing products may never go wrong with this type.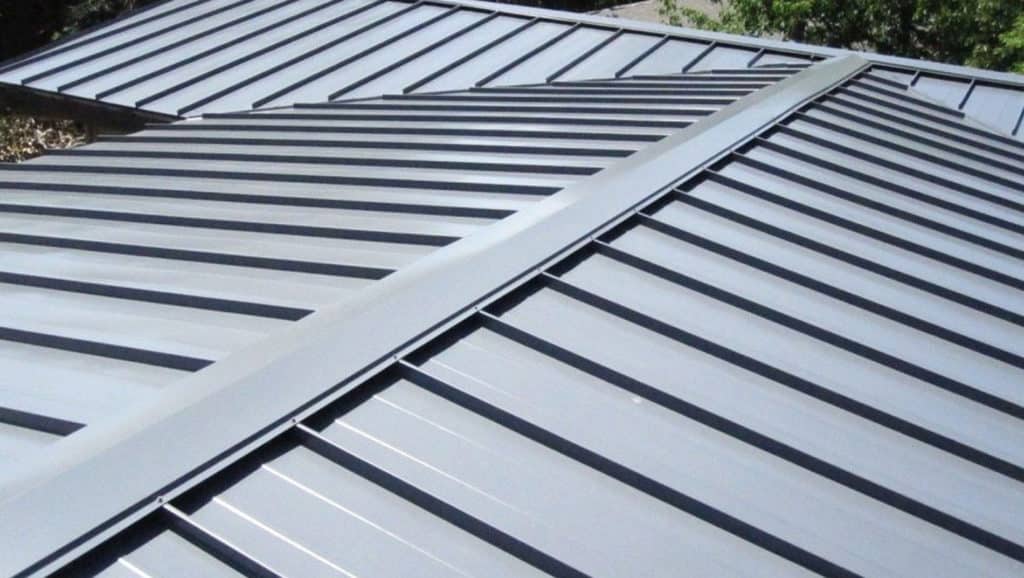 Why Nevada Solar Group?
Nevada Solar Group, being a sister company of LA Solar Group, has corresponding expertise in the field. Solar solutions alongside roofing services come with value, quality, and warranty in Nevada Solar Group. Great customer service, professionalism, and result-driven mind makes the company a best-fit for you. Professionals like Shingle Master, CertainTeed, GAF are partners of Nevada Solar Group. Turns out, high quality roofing can be coupled with excellent solar panel installation if your choice stops at Nevada Solar Group.
Final Note
Roofing solutions come in a wide variety in order to please customers and go beyond their expectations. Choosing a professional, qualified, and exclusive roofing contractor in the industry is already easy because of such experts like Nevada Solar Group. Coupled with exclusive solar panel installation, home renovation is a dream come true. Invest in your house to get energy efficiency, weather protection, home value upgrade, and comfort at once.
The author of a publication: Veronika Abrahamyan