Get Tesla Poweewall Installation

from a Leading Certified Installer
Nevada Solar Group is a Certified Tesla Powerwall Installer. Powerwall will enable you to have the excess solar energy stored for the later use. The initial price of the product is reduced through state incentives and rebates. With Tesla Powerwall, you can be sure to have 100% grid independence and comfort. Consume clean and renewable energy not only during the day but also during night-time. Leap at the opportunity to independent energy consumption with Nevada Solar Group team specialists certified in Tesla Powerwall installation.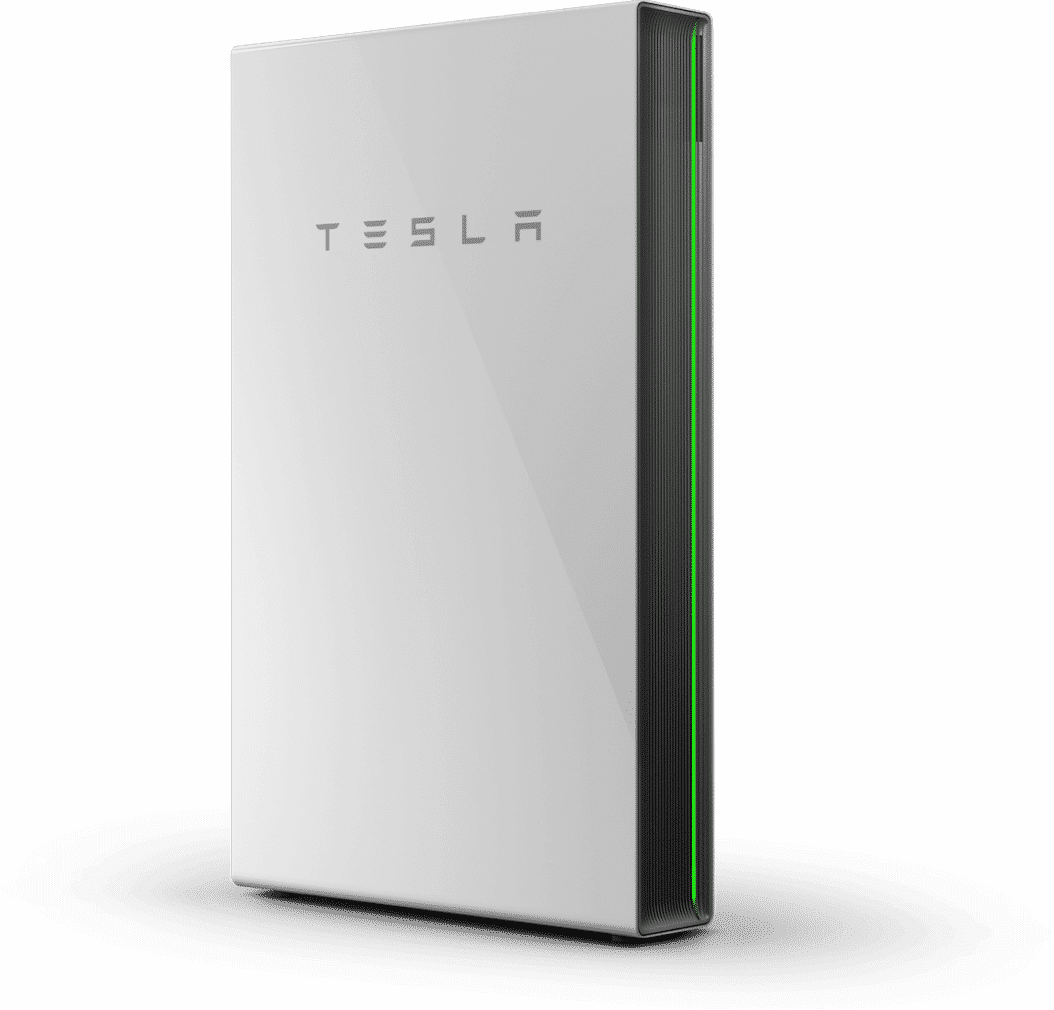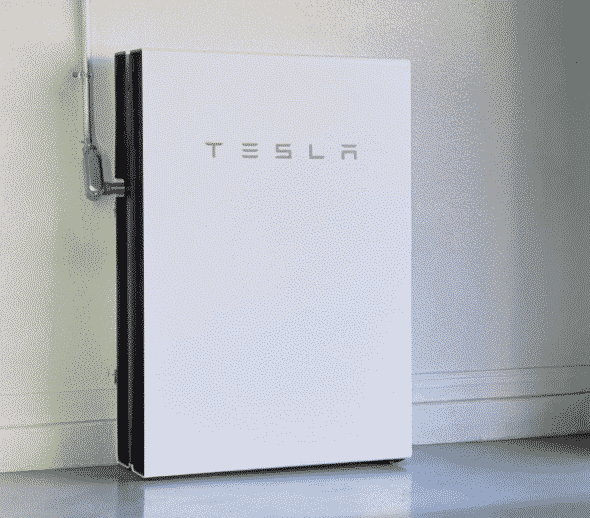 Powerwall provides security by enabling you to store energy for later use when your solar panels produce more power than your home needs. You can have that energy stored until the system no longer produces at night or when there is a power outage. Powerwall is recharged by the sun as soon as it comes out, which ensures your continuous consumption of clean energy.

The highest value at the lowest price to make solar energy accessible to everyone

An exceptional warranty in the industry to ensure your system is properly protected

A team of installers providing the best installations to reap all the benefits of solar energy

A proper site inspection to provide the best solution for meeting your needs

All the conditions are provided to get full SGIP rebates with no effort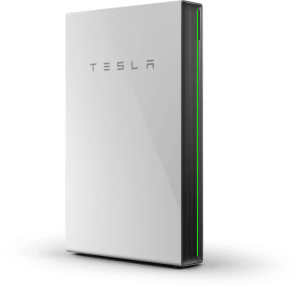 $13,200*
SGIP rebate per battery
*The rebate amount depends on what SGIP program you qualify for. Speak to one of our consultants to find out what rebate you can achieve today.
Nevada Solar Group Advanatages
Over Tesla
Our Reach:

Clean Energy Throughout Nevada & Beyond
Nevada Solar Group and its parent and sister companies serve all of Nevada, Northern California, Southern California and Texas. We have more than 7,500 solar installations as well as nearly 600 Tesla Powerwall installations behind us. Our team's rich experience allows Nevada Solar Group customers to be confident in qualified service delivery from consultation till initial testing and throughout future maintenance.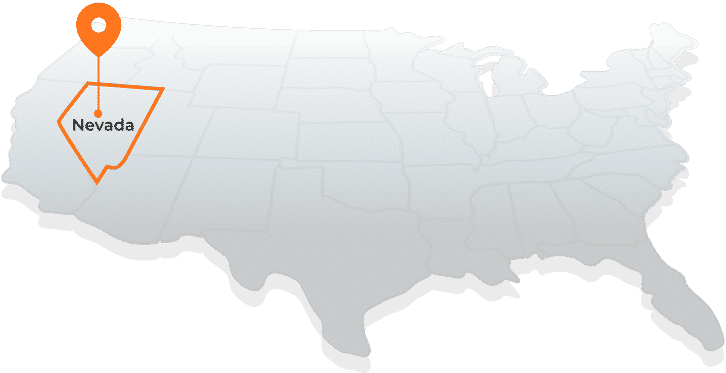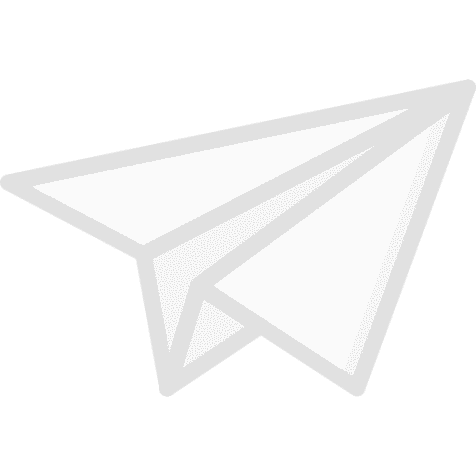 Please enter a valid property address
Property address is required
Schedule Your Appointment
ATTACH YOUR UTILITY BILL (optional)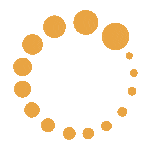 I would like to receive promotional offers by calls, text messages, and emails.
Thank you for your request
Your appointment has been added to our calendar.
The consultation will be online or over the phone. Please prepare a copy of your electric bill or energy usage history for your consultant to give you the most accurate proposal.


Your appointment scheduled on