If you want to buy solar panels in Las Vegas, you have most likely already researched solar panel systems. You already know what benefits having an off-grid system have. It gives you unceasing renewable energy sources and helps reduce the usage of natural gas. A backup battery characterizes an off-grid system. Its main benefit is the support it can give you during a storm or a grid outage. There are a lot of different battery storage options on the market. Still, one of the most installed batteries, we'd want to do a deep dive into the Enphase battery storage system, especially if you are looking into alternative energy for Las Vegas, Nevada.
What Are Some Of The Plus Sides Of Enphase Batteries?
Enphase batteries are scalable to fit your particular energy needs. Additionally, the all-in-one solar energy storage system helps create a user-friendly experience for homes. You can use it for monitoring and reporting as well. The batteries use a sophisticated technology for Enphase microinverters to create a fail-safe storage option. They're made for maximum reliability by using multiple microinverters and distributing them. If one of them fails, it can still power your home with no problems. This provides you with freedom from the electricity grid and the ability to produce and store your excess energy for later use.
Enphase batteries are manufactured differently by using the safest battery chemistry available. They are perfect for residential solar installation services for homes. Besides, such power units are created to offer peak performance. Having designed intelligent functions that make it easier for the homeowner to maximize the use of their battery, provides the user with storage efficiency.
24/7 Renewable Energy With Backup Storage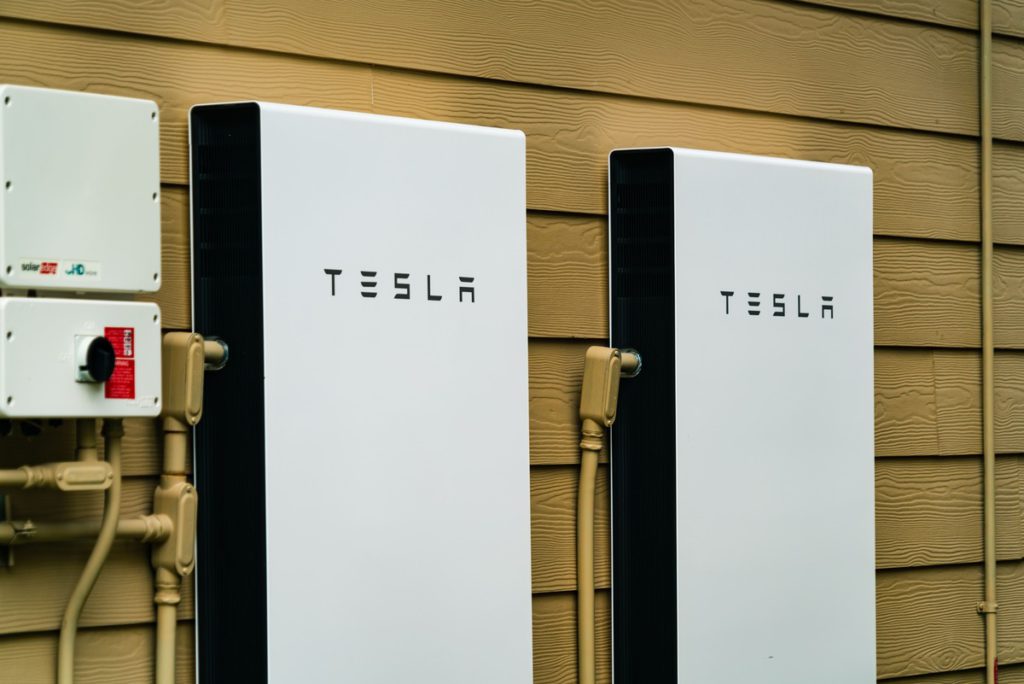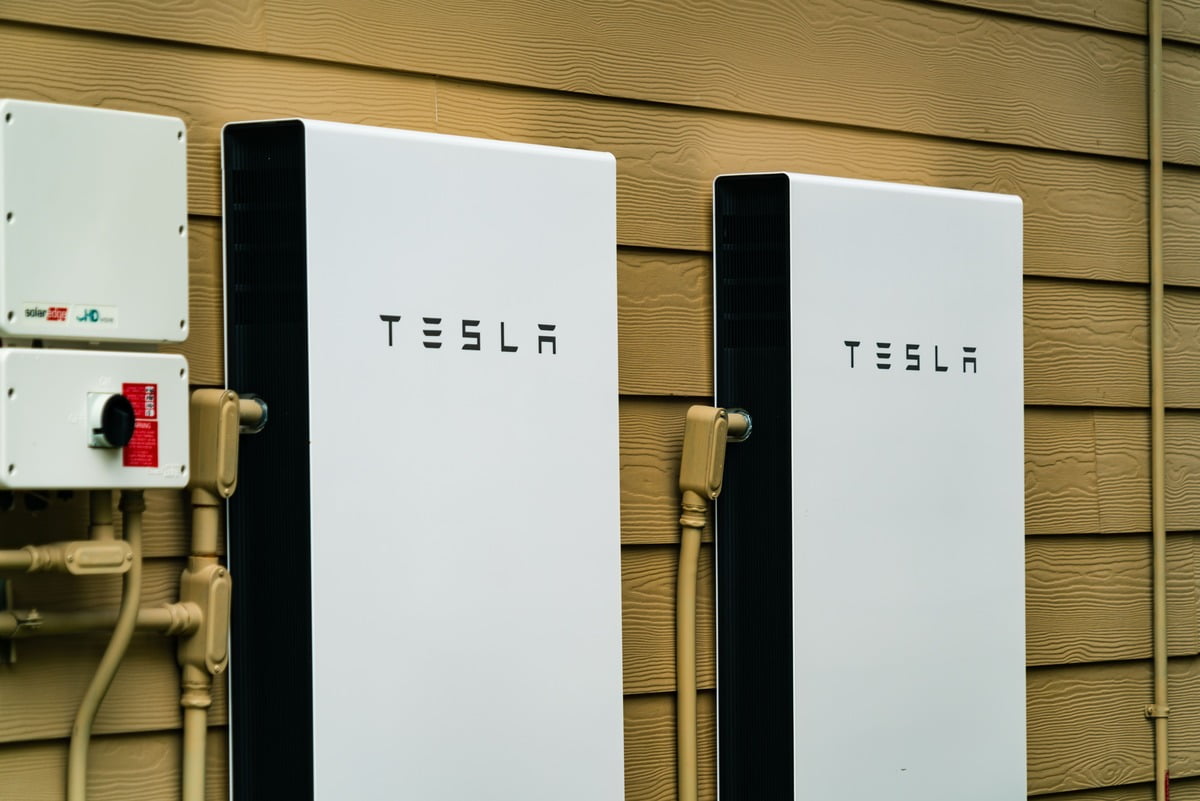 Enphase batteries have a lot of differentiating factors that help with the endeavour of having 24/7 green energy. The ability to limit the use of stored energy in certain aspects of your usage is one of those key points that help maximize storage and usage. Photovoltaics and electricity long-term benefits for Nevada are extensive, when taking the weather into account. Considering that factor, one use of the Enphase batteries is their enhanced reliability. It's a system that ensures your backup storage.
Overall, if you are considering investing in storage systems, Enphase batteries have various types and give you the option to scale up and down to fit your energy usage needs. The architecture used in manufacturing such power units is exceptionally innovative and fits every household's needs with extra customization available. It can provide you with an endless supply of energy throughout your solar journey.