When you finally decide to switch to solar energy, the roof condition is the primary aspect. The roof is the most common location for your solar power system. The more sun the panels get, the more solar energy they will generate.
Considering a rooftop solar installation, you need to inspect your roof or call a roofing professional to inspect your roof, scan for damaged shingles or potential leaks. The roof evaluation to determine its suitability for solar panel installation is usually based on the following factors: roof shingles type – asphalt, metal, tile; roof type, roof direction, and overall construction.
Thus, to understand if your roof is ready for solar installation, there are some questions to ask:
The main questions before making a final decision are:
What does your roof look like?

What is the condition of your roof?

How much shade does your roof get throughout the day?
What Does Your Roof Look Like?
When installing solar panels, it is essential to understand some features of your roof and solar panels. Depending on the brand and manufacturer, solar panels differ in size and weight. So, you should know if your roof will support exact solar panels or not.
Your roof structure, roofing material, and roof's age are the factors you need to check before installation. 
The roof structure must withstand the size and weight of the solar panels. You should also know if your roof is suitable for solar panels depending on its shape (flat or sloped). Professional solar panel companies can support you in this.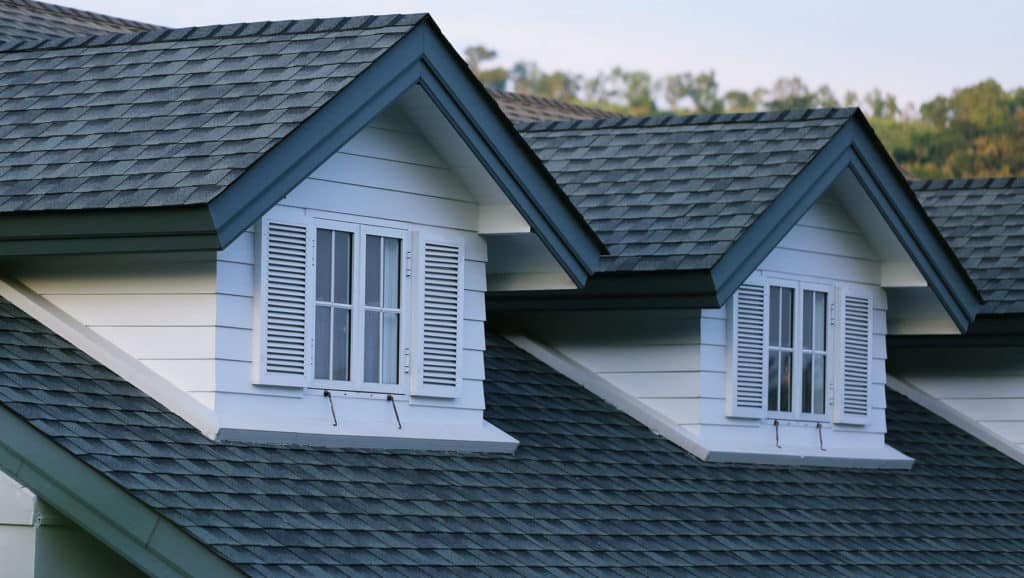 Not all roof types are qualified for solar panel installation. Besides, different roof materials require different levels of care and different capacities of supporting the panels. Strong and durable roofing materials, such as asphalt shingles, will perfectly support your panels.  
What about the roof age, the older the roof, the more repair work it will need. Generally, asphalt shingle roofs should be ten years or less and in good condition before solar system installation. So, in case your roof is not new, you would better first do replacement or repair before solar PV system installation. It will save you from future PV panels removal and reinstallation as solar panels usually have 25 years warranty. 
If you think that solar panels can damage your roof, you need to understand that the solar panel roof is more protected from aging and weathering. Moreover, solar shingles and solar panel roof tiles are more durable than ordinary roof tiles, so investment in multifunctional roof coverings is a lifetime investment. Nevertheless, solar panels can affect your roof's warranty, as anything on the roof can increase the risk of roof leaks.
What Is The Condition Of Your Roof?
As we already discussed, depending on your roof condition, you may need to repair or replace your roofing before solar installation. If your roof has not been replaced for ten years or more, contact your roofing company for a visit. During the roof inspection, your roofing contractor will check your roof ventilation and also warn you if there are signs of damage on your roof or you need additional roofing components, like vents, flashing or something more.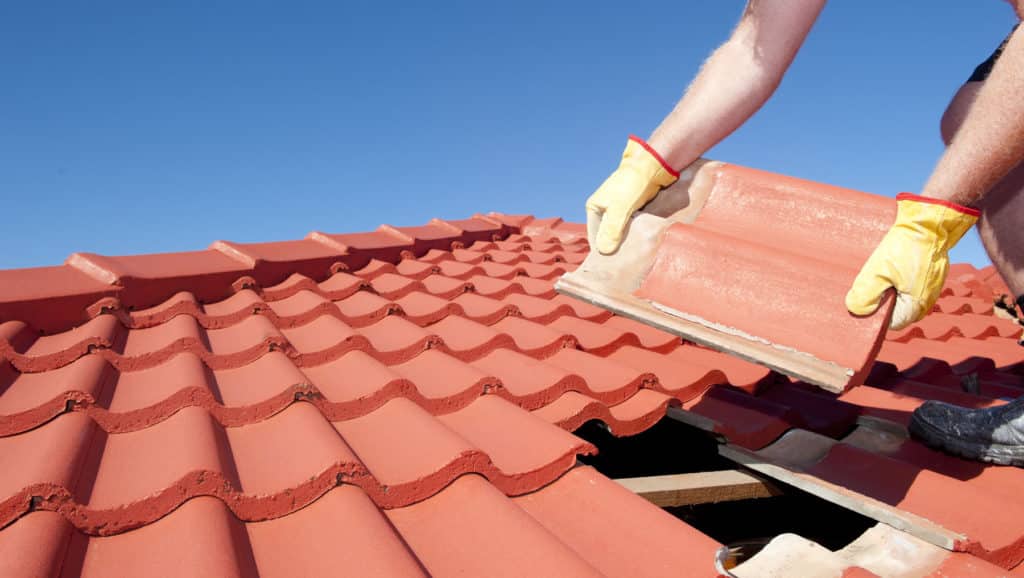 The ideal roof is considered to be flat, with enough space free of obstructions suitable for solar panels. A sloped roof is also good for solar installation while it needs additional maintenance. High wind locations can adversely affect the installation process. In this way, work with a professional solar installer company to find the best roofing solution for your solar panel system. 
How Much Shade Does Your Roof Get Throughout The Day?
To determine your future solar panel efficiency, examine the trees and the possible shadow on the house. Trim down the limbs shading your solar system area as they will limit your solar production. A specialist can remove large tree branches close to your roof if needed. A professional solar company will determine the best fitting location on your roof for your solar panels.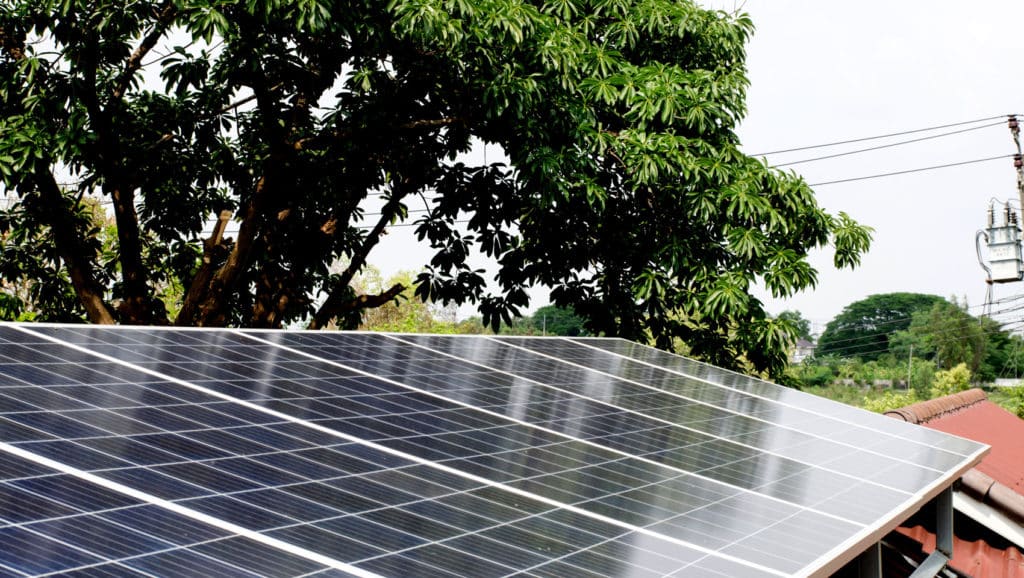 Conclusion
We know that roof solar is not cheap to install. Your solar panel price can reach a few ten thousand dollars. Solar panel cost becomes affordable when leasing instead of direct purchase. The Federal Solar Tax Credit will also smooth your solar expenses in case you want to buy the solar system. Residential buyers have a few more years to benefit, as the credit program will be over in 2024. Until then, you can still get a credit worth 22%-26% of the installed cost of solar applied to the current tax year.
Moreover, according to Nevada Energy, a public utility generating and distributing electric service in northern and southern Nevada, rooftop solar can provide a 7 percent to 10 percent return on investment. Besides, the Lower Income Solar Energy Program (LISEP), created by the Nevada Governor's Office of Energy, offers incentives to business customers for solar systems that serve low-income populations. 
Getting prepared can make a big difference for your solar energy system. So, you need to take care of the roof first; hence you will not have to pause on your solar installation.
Author of a publication: Irene Abgaryan